Drew Barrymore: Cooking is very dear to my heart
Hollywood actress Drew Barrymore says cooking is very important to her, ritualistic and romantically. "Cooking is something very near and dear to my heart and important to me and ritualistic and romantic. One of the ways I self-educated myself growing up, because I didn`t go to school, was I became a reader, a voracious reader," Barrymore told IANS.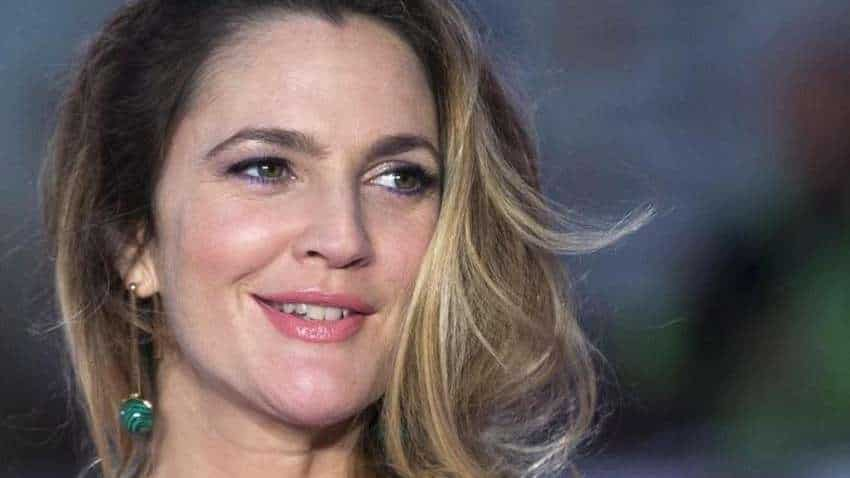 "The Drew Barrymore Show" airs on Zee Cafe in India.