Divi's Lab surges 4% afterTelangana unit completes USFDA inspection with no observations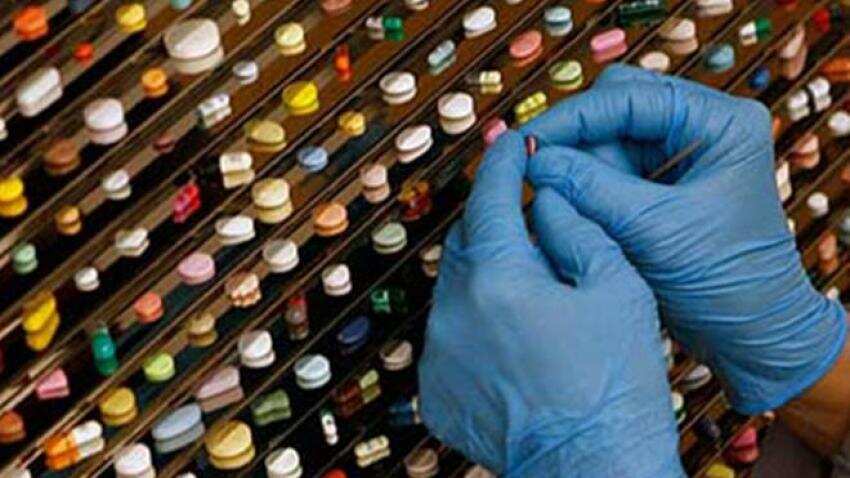 Divis Lab share price gained 4 per cent to hit an intraday high of Rs 1213. Image source: Reuters
Divi's Laboratories rallied over 4 per cent after a unit in Telangana did not receive any 483 observations following an inspection by the US Food and Drug Administration. Reacting to this, the stock gained 4 per cent to hit an intraday high of Rs 1213. The stock settled at Rs 1166 on the BSE.  
Divis Laboratories on Thursday said its unit at Choutuppal in Telangana has undergone successful inspection by the US health regulator with no observations. The companys unit-I at Choutuppal has had an inspection by the United States Food and Drug Administration (USFDA) from May 14-16, 2018, Divis Labs said in a filing to BSE.
"This was a general cGMP inspection by USFDA. The inspection has been concluded with no 483 observations," it added.
As per USFDA, form 483 observations are issued after conclusion of inspection to notify the company?s management of objectionable conditions at its facility.
WATCH ZEE BUSINESS VIDEO HERE
Shares of Divis Laboratories today closed at Rs 1,166.15 per scrip on BSE, up 1.50 per cent from the previous close. 
Updated: Thu, May 17, 2018
04:48 pm
ZeeBiz WebDesk