Digital payments will be 10% of GDP by 2023, says Morgan Stanley MD
In another boost to  government , Morgan Stanley Managing Director Anil Agarwal said that Digital payments in India are looking impressive, adding that the country was now going through a wave of digital innovations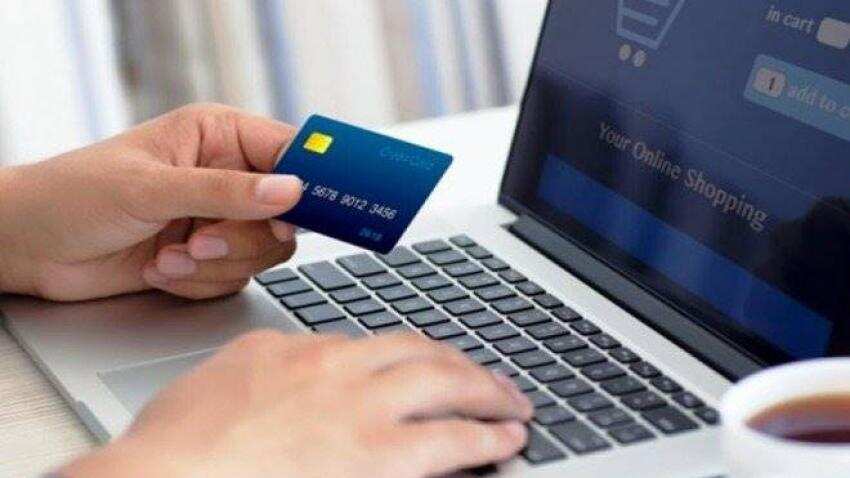 Anil Agarwal said the growth of digital payments is the result of a combined effort of the government, banks and other authorities. Image source: PTI
Updated: Tue, Jun 05, 2018
09:17 pm
ZeeBiz WebDesk
In another boost to government, Morgan Stanley Managing Director Anil Agarwal said that Digital payments in India are looking impressive, adding that the country was now going through a wave of digital innovations. Agarwal in an interview with Times Now said that digital payments have tripled from 2.5 percent to 7 percent of the GDP in the last three years. He said by 2023 these would be at 10 per cent of GDP. 
Agarwal said the growth of digital payments is the result of a combined effort of the government, banks and other authorities.  Agarwal said debit card and credit card transactions are increasing very fast. UPI or united payments interface has also seen immense growth in the past few months  and its usage is doubling every month with the launch of new products,  he said. 
Foreign companies' entry has also helped increase the digital transformation in the country, Agarwal said.  Digital payments in China is 35 percent of its GDP.   By 2023, India's digital payments will have 400-450 billion dollars of volume every year, he added.  Providing financial services will become easier and less-costly for banks with the expansion of digitisation. 
Agarwal said digital payments would benefit private banks. as state-owned banks would struggle in adopting a digital-first approach. Digital technologies will help banks attract fresh customers, he explained.  "Growth is going to be very very tough and from the asset quality perspective, it is going to take another four to five quarters to improve," he concluded.