Diesel prices hit another peak; Chennai, Mumbai rates over Rs 72, Kolkata set to breach Rs 71 mark
Many expected the Karnataka poll to bring in some good news over diesel prices, but that possibility did not come to pass.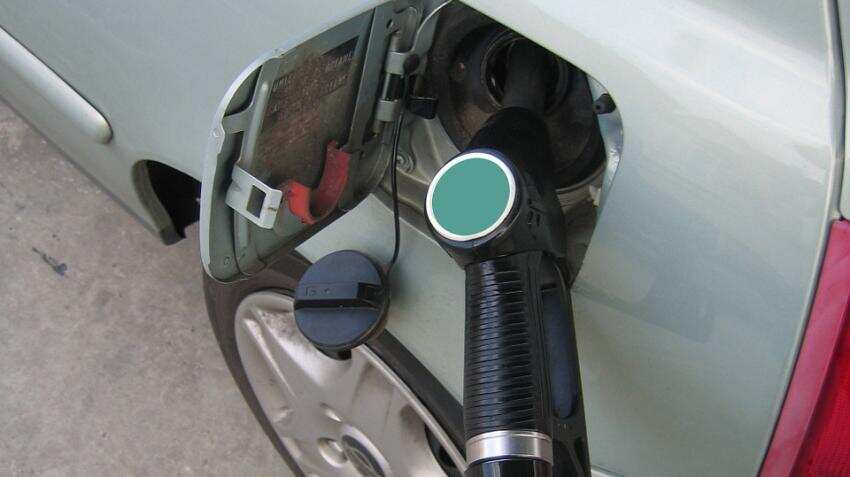 Representational Image: Photo: Pixabay
History is being made in terms of diesel prices. However, looking at the new record high prices, we are all left scratching our heads. This trend is something that was unimaginable. What is more, state-owned Oil Companies are not shying away in the face of protests - they just hiked prices in the range of 26 paisa to 28 paisa per litre each in various state capitals on Wednesday. However, if it is any comfort, diesel prices today have been raised at much lower rates compared to petrol prices, as the latter was increased by 29 paisa to 32 paisa per litre each.  Since the start of 2018, there is no stopping the rate hikes of this crucial product.  It needs to be noted that for the Indian government, fuel is a major generator of revenue and that is why the authorities have been reluctant to provide relief. 
Today, diesel price in New Delhi was at Rs 68.34 per litre, higher by 26 paise compared to previous day's price of Rs 68.08 per litre. 
 
Similarly, diesel price in Kolkata was ruling at Rs 70.89 per litre today, which was up 26 paise against previous day's price of Rs 70.63 per litre. This city would be third to clock Rs 71 per litre rate after Mumbai and Chennai respectively. 
Furthermore, Mumbai and Chennai  saw the biggest hikes in diesel prices today. 
India's financial hub Mumbai saw hike of 28 paise in diesel price and is now selling at new price of Rs 72.76 per litre as against Rs 72.48 per litre of previous day. Now you pay over Rs 72 per litre in this city which is most expensive compared to others, but looks like you may soon pay Rs 73 per litre as well. 
Chennai also entered the Rs 72 per litre club after Mumbai, as the price was hiked by 27 paise available at Rs 72.14 per litre on Tuesday, compared to previous price of Rs 71.87 per litre. 
Therefore, the above mentioned state capital's diesel prices are now at a record high. 
The rise of petrol prices in India is happening despite international crude oil prices having eased on Wednesday over the possibility of higher OPEC output, although geopolitical risks are expected to keep rates near multi-year highs.
Therefore, Brent futures fell 37 cents, or nearly 0.5 percent, to $79.20 a barrel by 0636 GMT, after climbing 35 cents on Tuesday. Last week, the global benchmark hit $80.50 a barrel, the highest since November 2014.
U.S. West Texas Intermediate (WTI) crude futures eased 21 cents, or nearly 0.3 percent, to $71.99 a barrel, having climbed on Tuesday to $72.83, also the highest since November 2014.
It needs to be noted that, the OMCs have started hiking petrol prices from Monday onward, for the first time since April 24 after the conclusion of the Karnataka election voting. 
Therefore, from May 14 till today, diesel prices have risen by Rs 2.41 per litre each in New Delhi and Rs 2.26 per litre in Kolkata. Whereas, Mumbai and Chennai saw the most hikes - by as much as Rs 2.56 per litre and Rs 2.58 per litre respectively. 
 
Updated: Wed, May 23, 2018
02:07 pm
Mumbai, ZeeBiz WebDesk