Delhi airport comes up with detailed plan for post-lockdown scenario -: All you need to know
Traveling via planes will not be the same once the lockdown is over. Airports across the country will take extra measures to ensure passenger safety. Delhi's Indira Gandhi International Airport is set to resume operations after the lockdown and has come up with a detailed plan that will soon come into effect.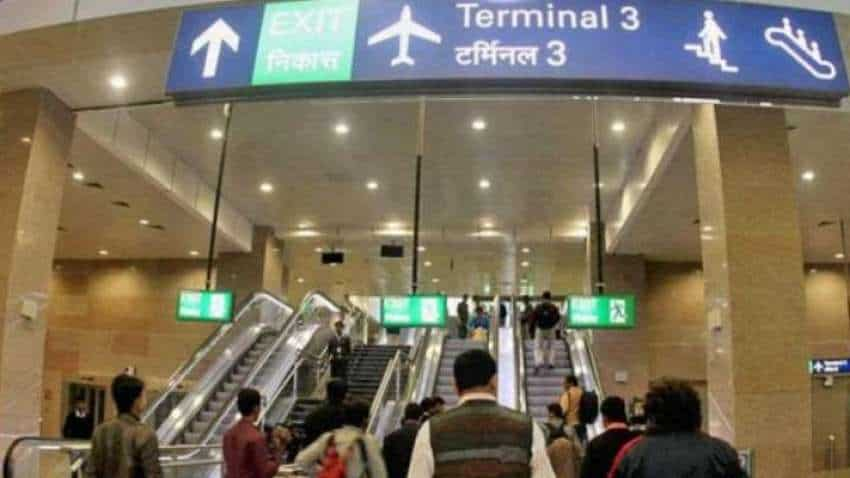 The airport also plans to ensure social distancing around check-in counters, CUSS machines and SBD. Source - PTI.