CPSE debt ETF to offer interest rate higher than govt securities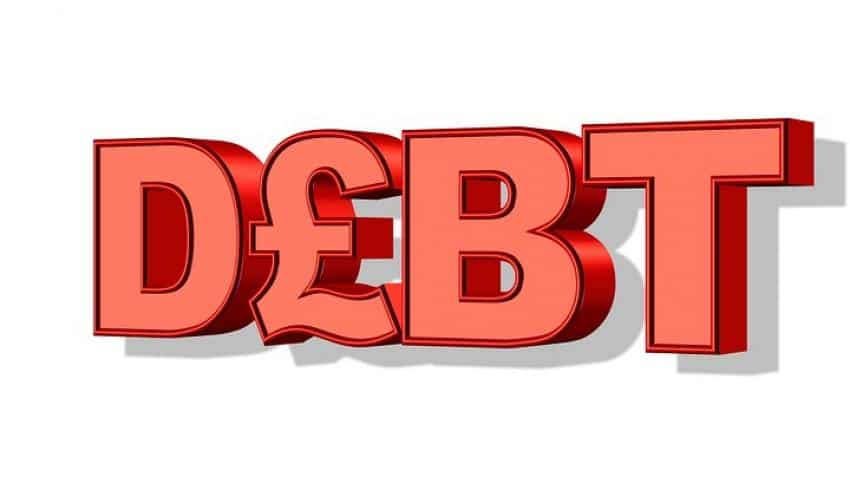 Image source: Pixabay
The CPSE debt ETF announced in the Budget this month is likely to give higher interest rate to investors than offered by Government Securities (G-Secs), a senior finance ministry official said.
Once the debt ETF is set up, the government-owned companies would be able to borrow funds from the market at a slightly lower rate than what they pay currently, the official said.
As per official data, 15 central public sector enterprises (CPSEs) have together raised about Rs 3 lakh crore through the bond in the last three years. Of these, 12 companies are 'AAA' rated, which is the top investment grade.
The official said the Department of Investment and Public Asset Management (DIPAM) is working out a mechanism for the ETF which would work like a "common pool of funds" from where the money can be drawn by CPSEs as required.
The units of the CPSE debt-based ETF would comprise 'AAA' and 'AA' rated bonds and may be subscribed by long-term investors like pension fund bodies and retail investors looking for a fixed rate of return.
"The coupon rate offered by the ETF will be higher than the prevailing G-Sec rate. We are working on a mechanism where retail investors can also buy units in the debt ETF," the official said.The prevailing yield on benchmark 10-year G-Sec is 7.66%.
The official said the DIPAM will monitor the borrowings by CPSEs, and those PSUs which say they don't need funds will have to give details of their expansion plans to the department.
"We want CPSEs to capitalise on their net worth. They should utilise their market valuation to raise cheap funds instead of relying just on banks for loans," he said, adding that the guidelines could be finalised soon.
Also, DIPAM will discuss with markets regulator Sebi some relaxation in norms, if required, he said.
"During the tenor, if any subscriber of the fund is looking to sell units, they can do so in the secondary market, for which we need to discuss with the Sebi (Securities and Exchange Board of India)," the official said.
The ETF once finalised would help in developing the corporate bond market for private companies as well, he said, adding that so far CPSEs have been individually approaching the bond market to raise funds so the liquidity was not visible.
Updated: Thu, Feb 22, 2018
01:28 pm
PTI