Consulting international agencies, experts on spectrum auction: TRAI chief
The government is planning to hold the largest-ever spectrum auction of 3,000 MHz radiowaves in the upcoming sale. It has sought recommendations from TRAI on the applicable reserve price and related issues for  auction  of spectrum in the frequency bands 700 MHz, 800 MHz, 900 MHz, 1,800 MHz and 2,100 MHz, 2,300 MHz, 2,500 MHz, 3,300-3,400 MHz and 3,400-3,600 MHz.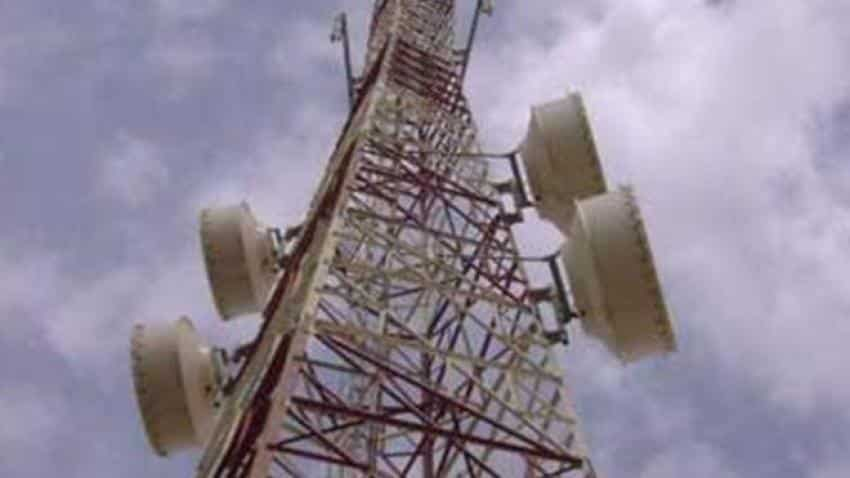 TRAI is also expected to give its opinion on timing of the proposed spectrum auction.