Central government employees work hours may increase! All critical details here
Government employees may soon have to work for 9 hours a day as the Centre has come up with a new proposal. According to a draft by Government of India's Ministry of  Labour & Employment, Shram Shakti Bhawan, New Delhi, "The Ministry of  Labour & Employment has prepared a preliminary draft rule under Section 67 of the Code on Wages, 2019."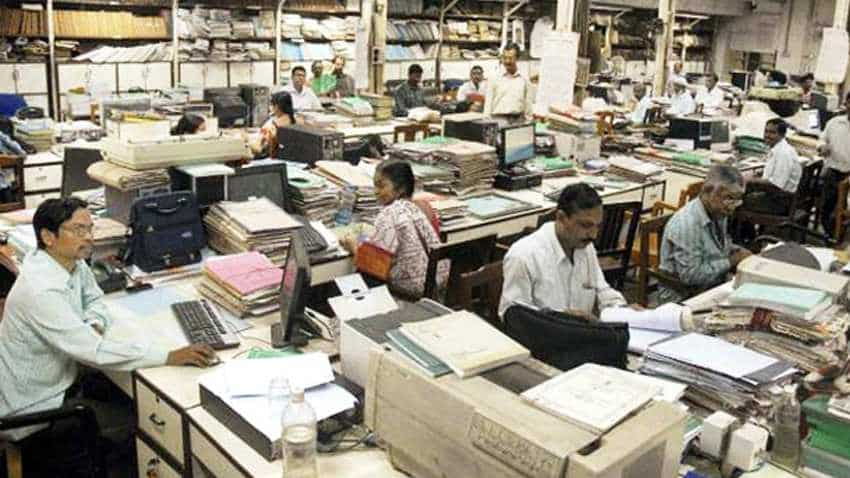 The number of hours which shall constitute a normal working day under clause (a) of sub-section (1) of section 13, shall be nine hours.