CBI books Delhi firm, its directors for Rs 10,000 crore fraud
It was alleged that the firm was engaged in the business of share trading, commodities trading, holiday package booking and air-ticketing without any legal sanction or approval required under law.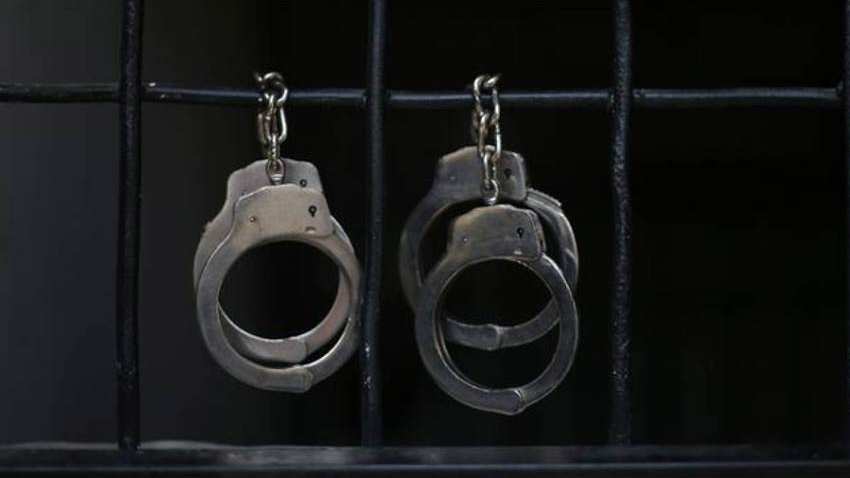 The CBI's move comes after the Supreme Court`s May 9, 2014 order to probe all chit fund companies. The case was earlier being probed by the West Bengal Police.