Cabinet approves bill that seeks to ban crypto-linked ponzi schemes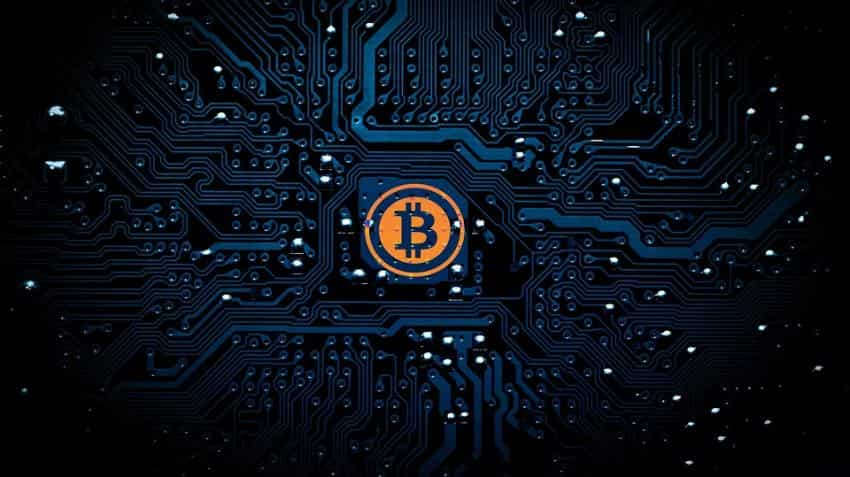 The bill is aimed at tackling the menace of illicit deposit taking activities in the country, said a Finance Ministry statement. Image source: Pixabay
The Cabinet Committee on Economic Affairs (CCEA), chaired by Prime Minister Narendra Modi, on Tuesday gave approval to Unregulated Deposit Schemes Bill, 2018 that seeks to ban all unregulated deposit schemes.
 
The bill is aimed at tackling the menace of illicit deposit taking activities in the country, said a Finance Ministry statement.
 
Companies and institutions running such schemes exploit existing regulatory gaps and lack of strict administrative measures to dupe poor and gullible people of their hard-earned savings, the statement said. 
ALSO READ: Who moved my savings? The conundrum of declining savings post-demonetisation
"The bill provides for a complete prohibition of unregulated deposit taking activity, deterrent punishment for promoting or operating an unregulated deposit taking scheme, stringent punishment for fraudulent default in repayment to depositors, designation of a Competent Authority by the state government to ensure repayment of deposits in the event of default by a deposit taking establishment, powers and functions of the competent authority including the power to attach assets of a defaulting establishment, designation of courts to oversee repayment of depositors and to try offences under the Act; and listing of Regulated Deposit Schemes in the Bill, with a clause enabling the Central Government to expand or prune the list," said the statement.
The move may also tighten the noose around cryptocurrency-linked ponzi schemes, that have flourished amid surging popularity of cryptos like Bitcoins. 
Notably, the government had recently warned investors of investing in cryptocurrencies like Bitcoins, saying those were like ponzi schemes. 
"Virtual Currencies (VCs) don't have any intrinsic value and are not backed by any kind of assets. The price of Bitcoin and other VCs, therefore, is entirely a matter of mere speculation resulting in spurt and volatility in their prices. There is a real and heightened risk of investment bubble of the type seen in Ponzi schemes which can result in sudden and prolonged crash exposing investors, especially retail consumers losing their hard-earned money. Consumers need to be alert and extremely cautious as to avoid getting trapped in such Ponzi schemes," said the press release issued by the Ministry of Finance on December 29, 2017.
 
ALSO READ: Life insurance policy: Know here how much TDS you pay on maturity
Meanwhile, Finance Minister Arun Jaitley, in his Budget 2018 speech, also said that bitcoin is not a legal tender in India and the government is awaiting for an expert report on virtual currencies before taking any decision.
"The Government does not consider cryptocurrencies legal tender or coin and will take all measures to eliminate use of these crypto-assets in financing illegitimate activities or as part of the payment system," Jaitley said. 
However, Ajeet Khurana, Head, Blockchain and Cryptocurrency Committee (BACC) of IAMAI believes FM's statement has been misinterpreted. 
"It is our understanding that only currency notes and coins are legal tender. That doesn't make any comment on the 'illegality' of other assets. It must be emphasized that gold, stocks, bonds, and other such assets are also not 'legal tender'. To extrapolate that to mean that such assets are 'illegal' is irresponsible," Khurana said. 
"We understand the government's position in wanting to eliminate the use of crypto-assets as part of the payment system. Since we are committed to support every regulation that the Government brings in, we will work with the Government to help it achieve its stated objective," he added. 
Updated: Wed, Feb 21, 2018
11:21 am
ZeeBiz WebDesk