Budget 2019 Narendra Modi Tourism industry hospitality industry GST refund
Ahead of budget 2019, hospitality industry has demanded from Narendra Modi government to oversee corporate tax reduction and streamlining the GST refunds within 30 days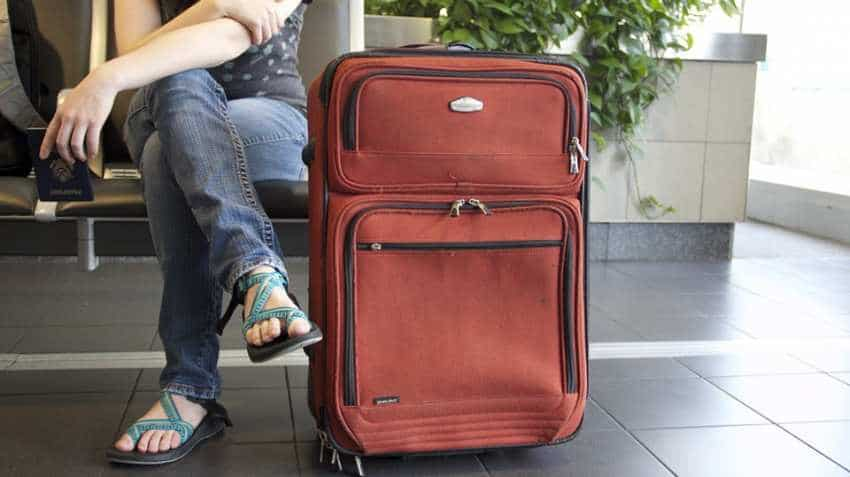 Tourism companies are hoping that budget 2019 would recognize the myriad opportunities that lie within the hospitality sector and is designed to empower the industry. Photo source: Pixabay
Demanding redressal of internal issues of taxation and erratic regulations tourism companies operating in India have demanded from the Modi government to oversee corporate tax rate reduction and streamline the implementation of GST where refunds are not delayed by more than 30 days. They said the move will hospitality industry to sustain in the highly competitive market. 
Expressing her expectation from the budget 2019 Sabina Chopra, Managing Director at RCI India told, "While the tourism industry has learnt to work with the nuances of GST, we are expecting a dynamic interim budget 2019 that oversees corporate tax rate reduction and streamlines the implementation of GST where refunds are not delayed by more than 30 days." She said since we have a small margin for working capital, the consistent delays, increases the pressure on the sector. The government's aggressive global marketing of brand 'India' also needs to go hand in hand with redressal of internal issues of taxation and erratic regulations. "We hope the upcoming budget recognizes the myriad opportunities that lie within the Hospitality sector and is designed to empower the industry," said Sabina chopra of RCI.
See Zee Business video below:
#Budget2019 से हेल्थ सेक्टर की क्या हैं उम्मीदें? बजट में क्या हेल्थ सेक्टर को मिलेगा डोज? जानिए बजट से हेल्थकेयर ग्लोबल के CEO बी एस अजयकुमार की मांगें।#BudgetKiBaat @SwatiKJain @HCGCancercare @FinMinIndia pic.twitter.com/r2VYrUI9cS

— Zee Business (@ZeeBusiness) January 31, 2019
Speaking on the expectations of tourism indusry from the budget 2019 Tejas Parulekar, Co-Founder at SaffronStays told, "Tourism industry in India has been crippled by not just the high GST structure, but also suffers from lack of accessibility in form of good roads and lack of dependable infrastructure like power. GST is at 28 per cent for room tariff higher than Rs 7500; even 18 per cent GST is high for room tariff below Rs 7500 since there are hardly any input credits. These rates make travel within India more expensive than foreign travel. One has seen a drop in the luxury travel segment, December which is the super peak season for hotels have seen unsatisfactory offtake in 2018. The industry ARR  has increased by a mere 1.5 per cent over 2016-17, which is not even beating the inflation rate."
In the Budget, we hope to see a reduction in the top rate for GST from 28 per cent to 12 per cent. Food industry has benefitted greatly from the 5 per cent tariff structure with no input credits and a similar structure would be fair to hotels and accommodation space as well, expects industry insiders.
The year 2019 has rung in on a positive note for hospitality industry with a surge in domestic tourism. With consistent government support and intervention, the tourism sector in India is projected to be one of the fastest growing in the world – estimations predict an almost 100 per cent spike in travellers in the next five to seven years.
Updated: Thu, Jan 31, 2019
03:05 pm
New Delhi, ZeeBiz WebDesk