Brexit is an opportunity for India, says Nirmala Sitharaman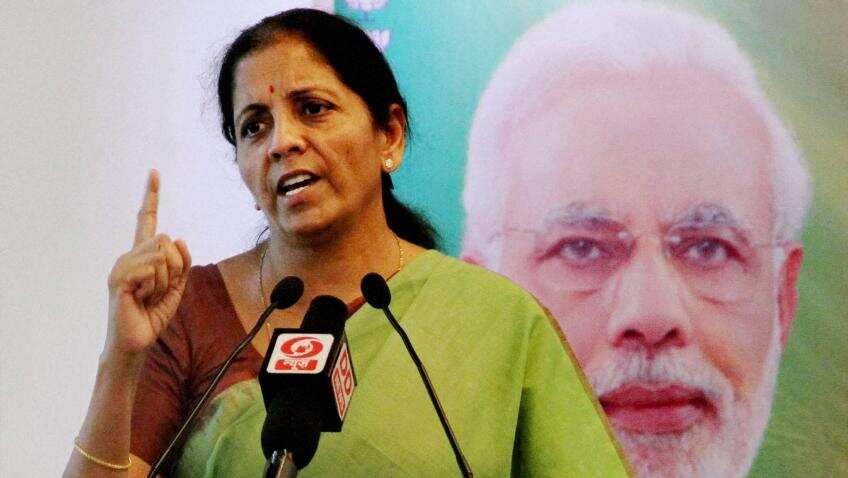 Union Commerce Minister Nirmala Sitharaman addressing a conference. Photo: PTI
Updated: Fri, Jun 24, 2016
02:40 pm
Mumbai, Bureau
Nirmala Sitharaman, Minister of State (MoS) for Commerce and Industry said that there will be a short term impact on India's exports due to currency volatility as a result of Brexit.
She added that they have done a deep study and prepared a proper plan to deal with it, according a Zee Business report.
"It will take almost 2 years for Britain to come out completely from UK's decision to leave the European Union (EU)," Sitharaman said.
Giving a positive outlook for the Indian economy she said, "But in this situation we are looking at it as an opportunity to expand our economic strength."
The Indian market reacted negatively on Friday as the Sensex and Nifty plunged by almost 3%. The Rupee too went sliding to nearly 68.20 to dollar.
The Reserve Bank of India (RBI) Governor Raghuram Rajan too tried to calm the markets by saying he did not expect significant selling from foreign investors in India due to Britain's vote to leave the European Union because of better economic fundamentals and upcoming government reforms.