Breakdown of Monetary Policy; 5 key facts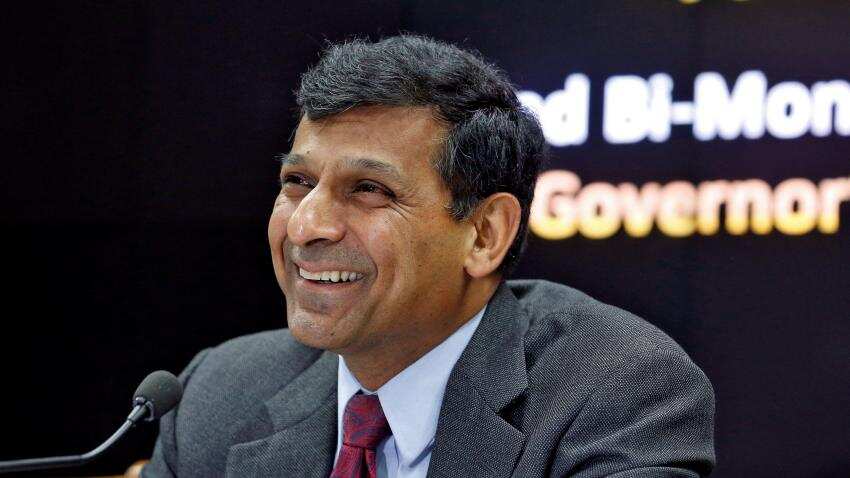 Reserve Bank of India (RBI) Governor Raghuram Rajan at a news conference after their bimonthly monetary policy review in Mumbai. Image Source: Reuters
Updated: Tue, Jun 07, 2016
12:08 pm
ZeeBiz WebDesk
In anticipation of a heavy monsoon, hopeful RBI governor says that bouts of food inflation should come down, and thus has not changed lending rates by banks and financial institutions.
Here are five key facts that you ought to know about the monetary policy.
1.     Banks will continue to borrow money at 6.5% as the Repo rate remains unchanged under LAF.
2.     Scheduled banks to maintain Cash reserve ratio (CRR) at 4.0 % of net demand and time liabilities (NDTL).
3.     Banks will also continue to provide liquidity as required but progressively lower the average exante liquidity deficit in the system from 1% of NDTL to a position closer to neutrality.
4.     The reverse repo rate under the LAF will remain unchanged at 6.0 %
5.     The marginal standing facility (MSF) rate and the Bank Rate at 7.0 %.