BPUT result odd semester 2018 declared: Check bputexam.in for Biju Patnaik University of Technology‬ Academic term‬ result for Orissa
BPUT result odd semester 2018: According to a BPUT notification, the results were scheduled to be released by Monday evening after 5 PM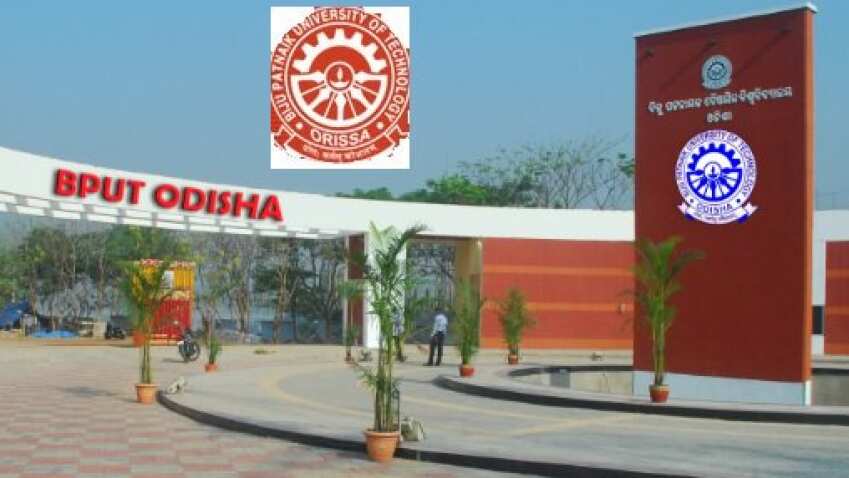 BPUT result odd semester 2018: Students can visit the official website for the odd semester examination 2017-18 results.Image source: Youtube
BPUT result odd semester 2018: According to latest news, BPUT exam results 2018 have been declared. The Biju Patnaik University of Technology (BPUT) announced the odd semester result on its official website bputexam.in today. Expectations were for the same declaration to be made yesterday, but that did not happen. According to a BPUT notification, the results were scheduled to be released by Monday evening after 5 PM. Students can visit the official website for the odd semester examination 2017-18 results.  The BPUT result odd semester 2018 examination results for 2017-18 open in a new link and students can now access it. However, do know that due to the rush on the website, it can slow down or even crash at times. Students should wait 10-15 minutes before trying again or else the wait can get interminable. Students can check their result and download the scorecard through BPUT website bputexam.in by following the steps given below:  
These simple steps will lead you to the BPUT exam results 2018 page:  
1. Go to official website bputexam.in
2.  Login to the profile of student. For that you have  to enter username and password.
3 There will be ODD SEMESTER EXAMINATION 2017-18 1st Phase Result under Results & Exam Schedule column. Click on the link
4. You have to fill the requied details to move further
5. Now, here you can check your scorecard and download result
NOTE:
1.The result is provisional.
2.In case of any typological error or discrepancy , the student is required to report at their respective college for neccessary intimation to the University.
3.As per the provision of the Grading System of the University 'M' denotes MALPRACTICE (Grade Point 0) and 'S' denotes ABSENT (Grade Point 0) and
F Grade in (Int=Internal, Ext=External, Pr=Practical).
4.The SGPA shown for the subjects displayed in this page.
For any query;  Please email at : students@bput.ac.in 
Best of luck to all students!
 
Updated: Tue, Mar 13, 2018
11:30 am
ZeeBiz WebDesk