Big move by PM Modi! Former BCCI president Anurag Thakur appointed MoS, Ministry of Finance
Earlier this month, while addressing an election rally in Himachal Pradesh, Bharatiya Janata Party (BJP) president Amit Shah had promised to make Anurag Thakur a "big leader" if voters in Hamirpur elected him with a record margin. Keeping his word, Thakur was sworn in as an Union minister on Thursday.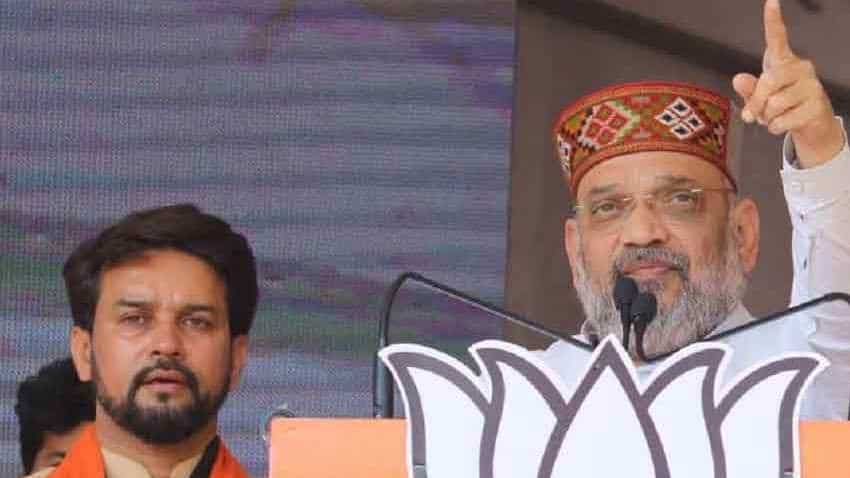 Anurag Thakur had got a vote share of 69.04 per cent by bagging over 6.8 lakh votes. Source - PTI.