Big gift from Modi government! Paperless licensing for petroleum service stations launched
It's a big gift from PM Narendra Modi-led government in terms of the vision of 'Digital India' and 'Ease of Doing Business' towards paperless and green India that will provide simpler mechanism, ease of living and business to the petroleum road tanker owners.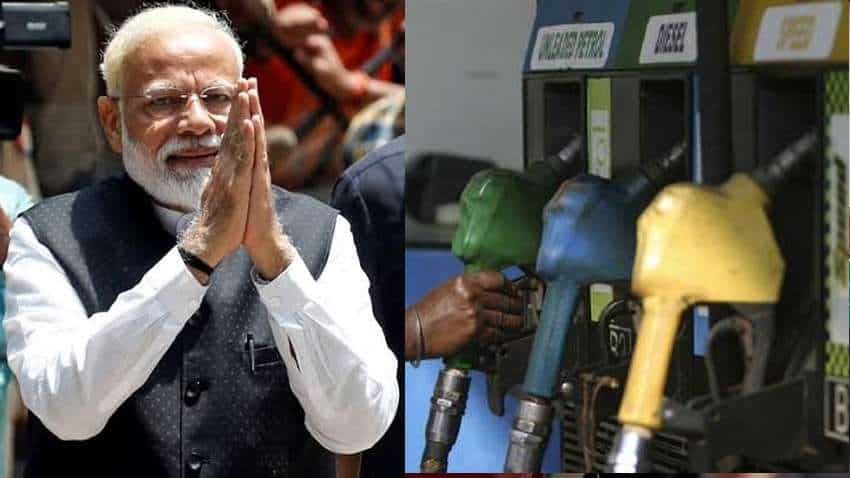 This initiative for petroleum pump licensing is directly going to benefit more than 70,000 petroleum pump owners and oil marketing companies under the Petroleum Rules, 2002. Photos from Reuters.