Big 25 reforms that changed India's growth story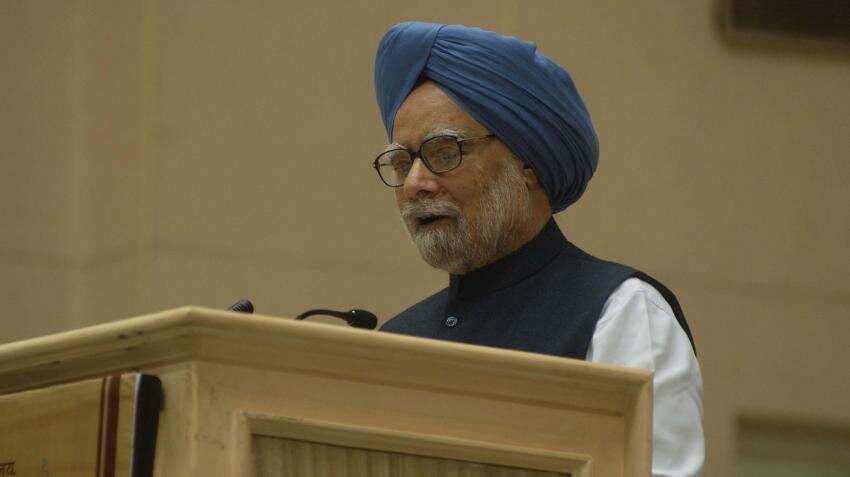 Manmohan Singh, Former Prime Minister, Government of India. Image Source: IANS
The year 2016 marks the silver jubilee anniversary of India's historic economic liberalisation, a move that can only be credited for making the country one of the fastest growing economy in the world today.
The Indian government led by then Finance Minister and former Prime Minister Manmohan Singh devalued the Indian rupee in July 1991 for the first time which resulted in India's growth story.
The rupee was devalued by 18-19% in 1991. The country's trade policy was changed from its highly restrictive form to a system of freely tradable Export Import (EXIM) scrips, which allowed exporters to import 30% of the value of their exports.  
From opening up to trade and investment, lowering of taxes, breaking state monopolies and promoting private sector participation, among others, Singh started several reforms and globalisation's became the country's reality.
The government introduced value added tax (VAT) and started the process of reduction in customs duties in 1991. Besides, it allowed foreign companies to do business in India. It was able to control inflation and the country's economy grew at 7% per annum.
During the first Union Budget, the Securities and Exchange Board of India (Sebi) was granted legislative status and controller of capital issues was abolished. 
To know more about big 25 reforms that changed India's economic growth story, watch the three-parts news video report here-
Part-I
Part-II 
Part-III