Bad Loans Cleanup Phase 2: Govt says insolvency cases to be resolved within 90 days
A group of corporate debtors have been identified by the Insolvency and Bankruptcy Board of India (IBBI) that can opt for faster resolution under Insolvency & Bankruptcy code. Time period has been reduced to 90 days for process of a cases than the usual 180 days.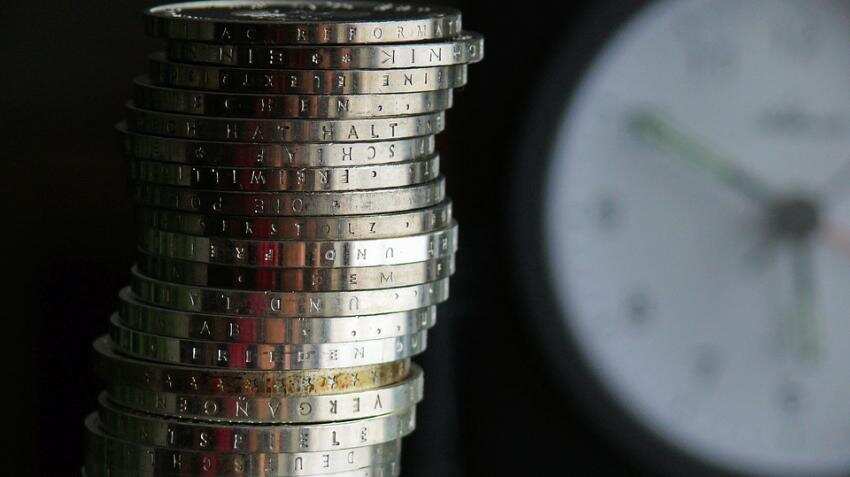 Updated: Fri, Jun 16, 2017
11:42 am
Mumbai, ZeeBiz WebDesk
In order to fast-track non-performing assets, stressed assets and bad loans issue, the government on Friday said that the time taken in the insolvency and bankruptcy process is being cut down to just 90 days. 
The government notified 'Fast Track Insolvency Resolution Process for Corporate Persons Regulations' and said, "These regulations provide the process from initiation of insolvency resolution of eligible corporate debtors till its conclusion with approval of the resolution plan by the Adjudicating Authority. The process in these cases shall be completed within a period of 90 days, as against 180 days in other cases."
However, the Adjudicating Authority may, if satisfied, extend the period of 90 days by a further period up to 45 days for completion of the process.
The process: 
Government said that creditor or a corporate debtor may file an application, along with the proof of existence of default, to the Adjudicating Authority for initiating fast track resolution process.
After the application is admitted and the interim resolution professional (IRP) is appointed, if the IRP is of the opinion, based on the records of corporate debtor, that the fast track process is not applicable to the corporate debtor, he shall file an application before expiry of 21 days from the date of his appointment, to Adjudicating Authority to pass an order to convert the fast track process into a normal corporate insolvency resolution process, the notification said. 
Who does this apply to? 
Fast track process shall apply to the following categories of corporate debtors:
A small company, as defined under clause (85) of section 2 of the Companies Act, 2013
A Startup (other than the partnership firm), as defined in the notification dated 23 rd May, 2017 of the Ministry of Commerce and Industry
An unlisted company with total assets, as reported in the financial statement of the immediately preceding financial year, not exceeding Rs 1 crore