Arvind Kejriwal has 'murdered' AAP in Punjab: Navjot Singh Sidhu
Hitting out at the Delhi chief minister, Navjot Singh Sidhu said, "Man like coward Kejriwal dies everyday for fifty times. But a brave man dies only once in life."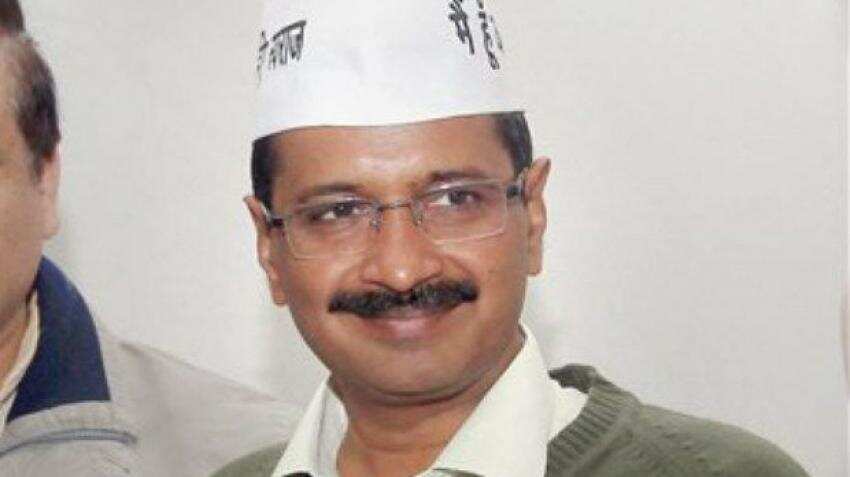 Arvind Kejriwal's apology also drew flak from his party's leaders and MLAs in Punjab, who said they were "stunned" by the move and "disappointed" as he had not kept them in the "loop".