Now Arvind Kejriwal Kejriwal apologises to Nitin Gadkari, Kapil Sibal
The development came days after the AAP leader regretted having accused Akali Dal leader Bikram Majithia of drug trade without evidence. In a letter to Nitin Gadkari, Arvind Kejriwal said he was feeling sorry for making "certain statements, without regard to its verifiability, which seem to have hurt you... "I have nothing personal against you. I regret the same. Let us put the incident behind us and bring the court proceedings to a closure."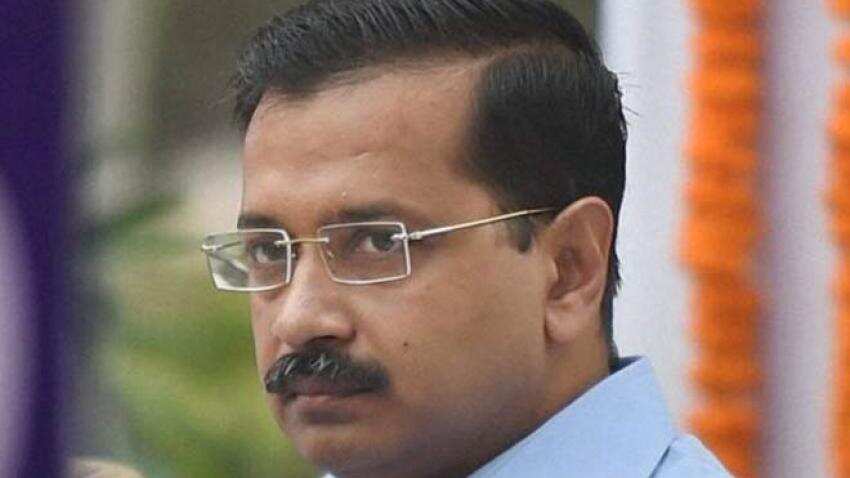 Nitin Gadkari and Arvind Kejriwal later filed a joint application in the Patiala House Court, seeking withdrawal of the defamation case.