Abhishek Bachchan gives befitting reply to troll who calls Bollywood actor 'jobless' on Twitter
Bollywood actor Abhishek Bachchan's social media game is on point. The actor is known for giving strong replies to people to who try to attack him or his friends. In a similar incident, Breathe actor gave a befitting reply to a man who called him jobless on Twitter.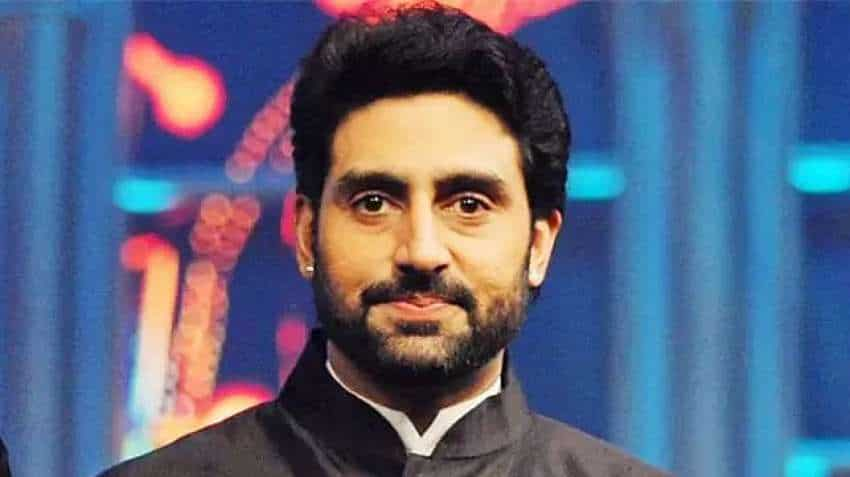 The exchange happened soon after government announced the re-opening of cinema halls and theatres. Source - PTI.