Aadhaar mandatory for NGOs to receive foreign funds: All you need to know about FCRA
Aadhaar will now be mandatory for office bearers of any NGOs to receive foreign funds after the Lok Sabha on Monday passed the amendments to Foreign Contribution (Regulation) Act, 2010. The Bill says that any person seeking prior permission, registration or renewal of registration must provide the Aadhaar number of its office bearers, directors or key functionaries, as an identification document.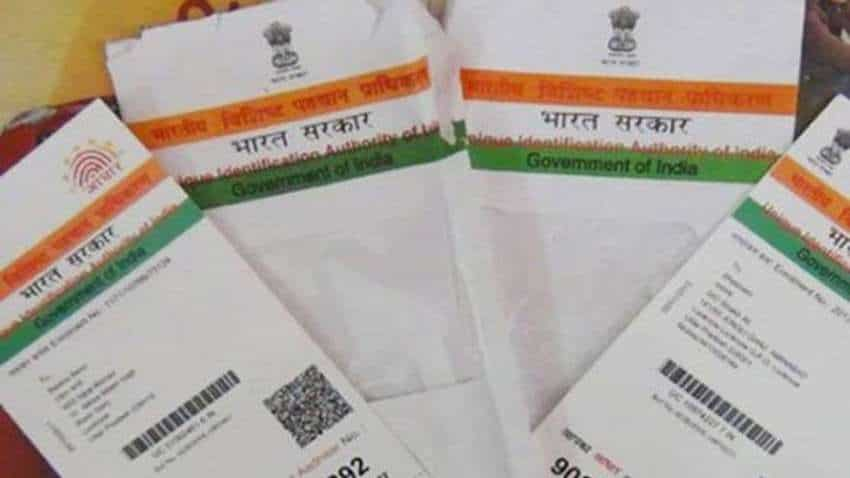 Responding to queries by MPs over Aadhaar card, the minister said that it is a significant proof of identification. Source - PTI.