7th Pay Commission: Rs 23,000 crore windfall for govt employees, but there is a catch
7th Pay Commission: The payout to government staff is going to rest heavy on the shoulders of state finances is what all the hullabaloo is about. Well, the chief minister Devendra Fadnavis led government in the Maharashtra assembly announced that it will implement the 7th CPC report from the current fiscal year.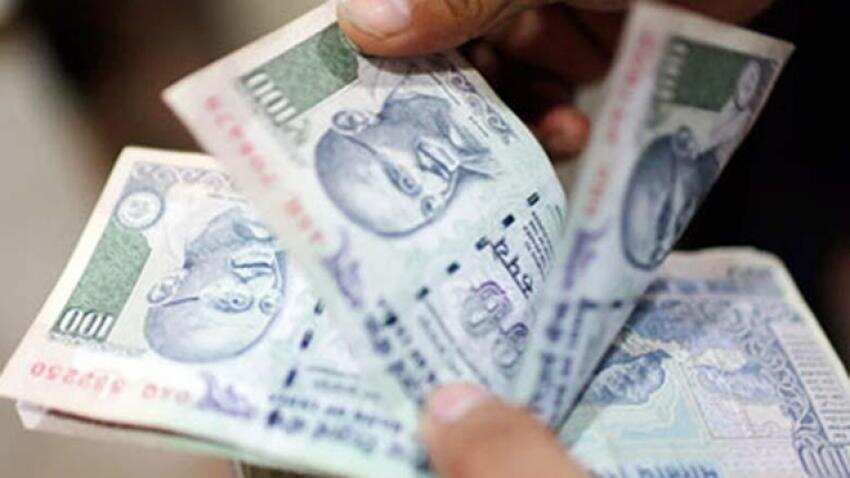 7th Pay Commission: Government laid the blame of Rs 15,000 crore revenue deficit in the state budget for 2018-19 on the Rs 34,000-crore farm loan waiver announced last year.