7th Pay commission: Govt move to help lower-level staff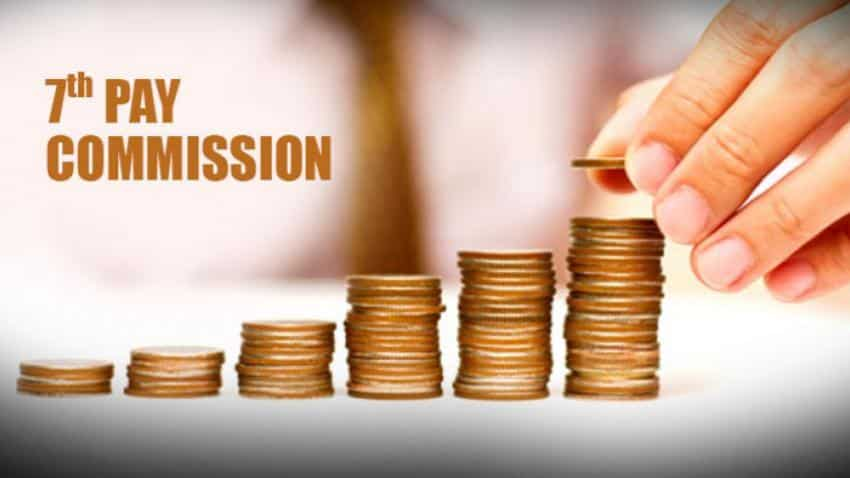 34 modifications by the 7th Pay Commission had been approved by the Union Cabinet. Image source: India.com
Modi government is reportedly working on a strategy to help lower-level employees of pay matrix level 1 to 5 under 7th Pay Commission.
 
The development was confirmed by a Finance Minister official who was reportedly quoted saying that the government was committed to increasing the minimum wage of central government employees and is likely to turn lives of 48 lakh government employees into better positions.
 
The official said, "government is looking to hike the minimum wage with fitment formula 3.00 times of basic pay of 6th pay commission."
 
Government employees are pushing for 'minimum pay' of Rs 26,000 per month with a fitment formula of 3.68 times. According to the official, the announcement of raising salaries of lower-level employees beyond the recommendation of 7th Pay Commission, came just a few days after the cabinet gave a nod of pay panel proposal.
 
34 modifications by the 7th Pay Commission had been approved by the Union Cabinet, which means an additional annual burden of Rs 30,748 crore on the exchequer. All allowances are given the effect from July 1, 2017.
 
It may be noted that one crore employees will be benefited by the 7th Pay Commission recommendations. This includes a total of 48 lakh central government employees and 53 lakh pensioners, of which 14 lakh employees and 18 lakh pensioners are from the defence forces.
 
It has been 17 months since 7th pay commission recommendations were announced by Finance Minister Arun Jaitley in Parliament on July 19, 2016.
 
Updated: Fri, Feb 16, 2018
11:12 am
ZeeBiz WebDesk