7th Pay Commission: Good news for Indian Railways employees! Up to Rs 21,000 increment, promotion for this lot
7th Pay Commission: The physiotherapists in Indian Railways will have a promotion soon. For this, railways have already issued letters in which posts will be filled through both promotions and deputations. Those with promotions will have a sturdy increment ranging from Rs 9,500 to Rs 21,000 on their respective salaries.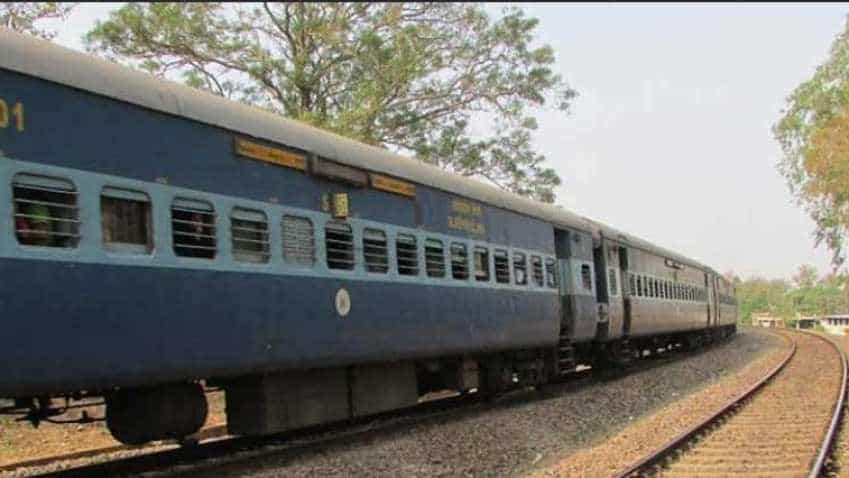 Zee Business has a copy of Railway Board, and according to that 66% posts of Assistant Divisional Physiotherapist Officer will be filled through promotions.