7th Pay Commission: Good news coming? This new factor has grabbed everyone's attention; here is why
7th Pay Commission: While the order for its implementation has been given by most, what is creating a big controversy is whether the salary hikes will be based on the fitment factor that the staff have been demanding, or the lesser amount that the government has been mulling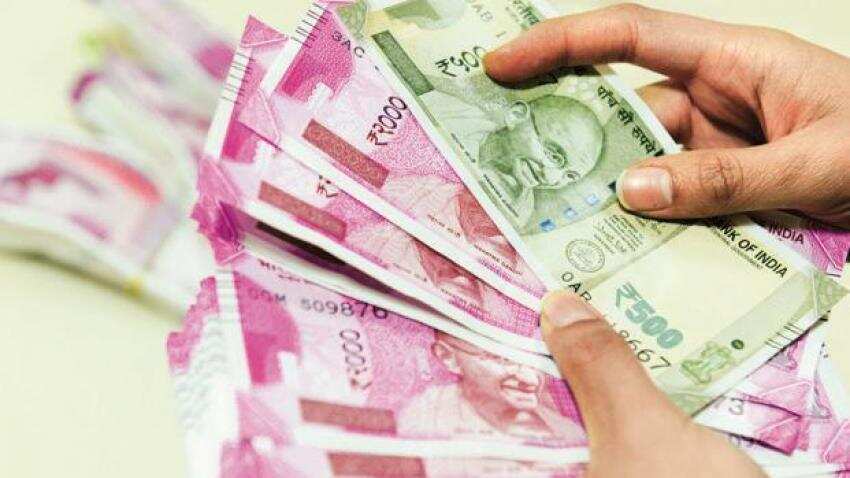 7th Pay Commission: While projection was for a revenue deficit of Rs 15,930 crore, the number in the revised estimate has come in at Rs 18,370 crore. Image source: PTI
Updated: Sat, Mar 17, 2018
10:05 am
ZeeBiz WebDesk
7th Pay Commission report has been at the centre of attention of all government employees as well as Central and state governments. While the order for its implementation has been given by most, what is creating a big controversy is whether the salary hikes will be based on the fitment factor that the staff has been demanding, or the lesser amount that the government have been mulling. Latest news on this has added fuel to the fire. All governments are worried about the effect on the revenue deficit and the chances of it affecting the wider economy that would drive wider disenchantment. Now, it has emerged that Tamil Nadu government has pointed out that the 7th Pay Commission based pay hikes have caused a higher than forecast revenue deficit for 2017-18.
While projection was for a revenue deficit of Rs 15,930 crore, the number in the revised estimate has come in at Rs 18,370 crore. This was revealed in a BusinessLine report. This comes in the wake of Maharashtra government statistics too generating some concern too in policy makers minds over recent days.  So, what kind of impact will this new revelation have on Centre? Revenue deficit is a dreaded word beyond a certain point. Central finances under pressure is not something that any government likes.
So, keeping all things in mind, will there be positive news for government servants or will these statistics ruin their party? Staff is asking for an increase in pay in accordance with a minimum salary hike based on fitment factor of 3.68 times to Rs 26,000, but there are indications that it may just be 3.00 times. The worst case scenario is for a possibility that revenue deficit may go too high for the government to bear. In that case central government employees will be disappointed. However, getting around that would be possible if the Indian economy as a whole logs great growth and revenue of the government rises significantly.  In that case, government employees can certainly go laughing all the way to the bank as their demands will be met.