4G speed slowest in India; not even half of Pakistan
Even countries like Algeria, Kazakhstan and Tunisia have better speed than India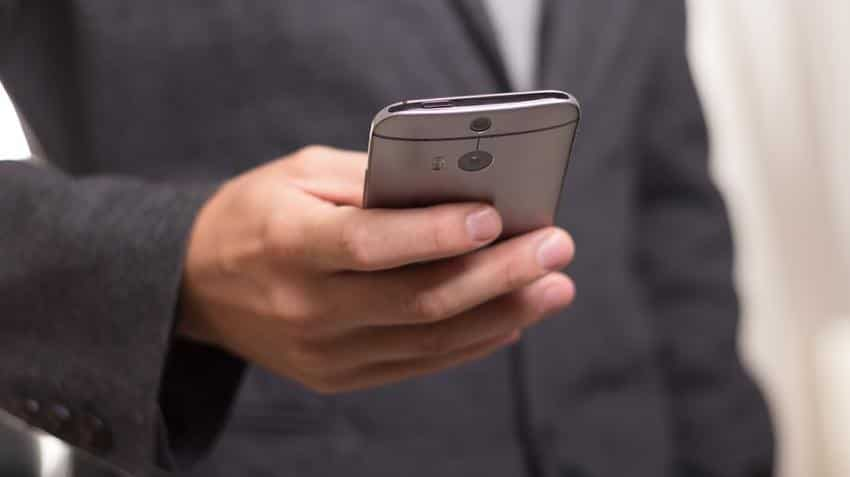 Representational Image: Photo: Pixabay
Even as Prime Minister Narendra Modi is making every effort to push digitisation, a study suggests that internet service, especially the 4G network, is slowest in India among  88 countries across continents. 
According to the OpenSignal study, while India witnesses a rise in internet penetration, it also faces slowest 4G services. 
India's internet speed is around  6 mbps, which is more than half of 14 mbps enjoyed in neighbouring country Pakistan. 
Even countries like Algeria, Kazakhstan and Tunisia have better speed than India, despite the country's rapid effort of being free from outdated 2G services. 
Algeria took second last spot having 4G speed of 9 mbps. 
Among the countries where 4G network is efficient are -- UAE with 28 mbps speed, Japan with 25 mpbs, United Kingdom with 23 mbps, United States with 16 mbps and Russia with 15 mbps. 
While Singapore was on the top spot with 44 mbps, Netherlands stood at the second spot with 42 mbps speed. 
They were followed by Norway with 41 mbps speed, South Korea with 40 mbps and Hungary at fifth spot with 39 mbps speed. 
Explaining the slowest speed in India, the study revealed that though 4G is available for around 86% of the time people access the internet, "4G networks lack the capacity to deliver connection speed much faster than 3G. 
Currently, in India, there is data war among telecom operators. Mukesh Ambani's Reliance Jio has continued to lure customers with it's cheap data and free calls, which has forced other telcos like Bharti Airtel, Idea Cellular and Vodafone to follow the suit. 
However, these three telcos are facing chunk in their earnings, as they try to match up to RJio's level. 
RJio and Airtel currently provide 4G services on pan-India basis. Idea too has network, except Delhi and Kolkata, across the country. On the other hand, Vodafone has it's 4G services available in 17 circles of India. 
Updated: Thu, Feb 22, 2018
03:01 pm
Mumbai, ZeeBiz WebDesk