Sensex ends flat; Nifty up 0.16%; Hero Motocorp gains over 4% post Q4 numbers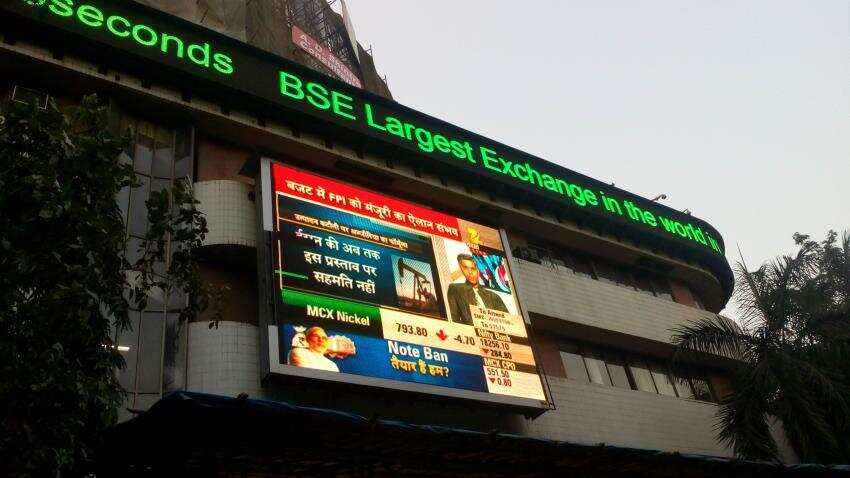 Indian markets may open between flat and positive as its global cues were boosted by US inventories and corporate earnings. 

On Wednesday, Sensex and Nifty both touched an all time-high. BSE closed above 314 points or 1.05% at 30,248.17, while NSE finished at new high of 9,407.30 up 90 points or 0.97%. 

Sameet Chavan Chief Analyst- Technical & Derivatives, Angel Broking said, "Finally, after two weeks of consolidation, the Nifty reached yet another milestone and has managed to close almost at the highest point ever. Now, if we meticulously observe the daily chart, a 'Bullish Flag' pattern is clearly visible."

Investors bought shares of many sectors like consumer goods, fertilisers and auto after when the India Meteorological Department (IMD) on Tuesday said that India will receive higher monsoon rainfall than previous forecast. 

 
Latest Updates