Sensex ends above 290 points; Nifty up 1.08%; Gail India gains over 3%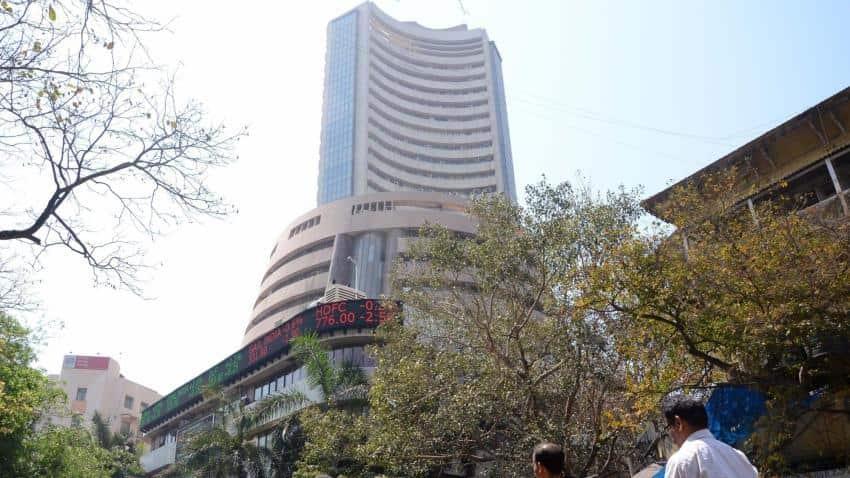 Indian markets may open between flat to negative amid weak global cues and corporate earning season. 

Last week, markets after opening beween flat to positive have been giving away their gains by end of the trade. 

On Friday, Sensex closed at 29,365.30 below 57.09 or 0.19%, while Nifty 50 finished at 9,119.40 down 17 points or 0.19%.

 If Nifty sustains above 9120 level then traders could expect positive move in the Nifty towards 9180 followed by 9240 level. If Nifty trades below 9120 level for first hour of trade then traders may see down move, which could take Nifty towards 9050 level followed by 9020 level. 
Latest Updates