December 31: PM Modi addresses the nation on demonetisation's success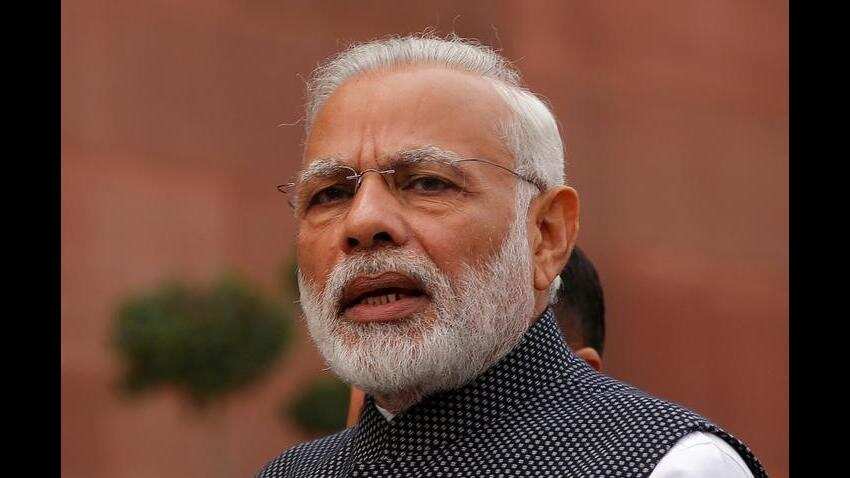 Prime Minister Narendra Modi will be addressing the nation at 7:30 pm on December 31, 2016. 

Sources say that PM Modi will talk about demonetisation's success and making India's into a less-cash society. 

On December 30, 2016, PM Modi launched UPI app called BHIM to enable digital currency transactions. 

As per sources, PM Modi is likely to announce steps that would make it easier to conduct digital transactions. Sources said that PM Modi may abolish charges currently applicable on digital transactions conducted through USSD.

ALSO READ: Here's what PM Modi is likely to announce on December 31

You can watch PM Modi's LIVE speech here on Zee Business. 

The Reserve Bank of India (RBI) on Friday asked all banks to email data on the money they collected on the last day of demonetisation drive, December 30, 2016, itself. 

PM Modi is likely to inform the country of the success of demonetisation and the total money that was deposited in bank accounts as on December 30, 2016. 

On December 15, 2016, RBI said that nearly Rs 13 lakh crore has been deposited in banks out of a total Rs 15.4 lakh crore that was demonetised. 

 
Latest Updates