UPSC Interview POSTPONED Date 2021: UPSC EPFO exam also DEFERRED - check details here and latest update on revised date
UPSC Interview Postponed Date 2021: According to an official statement issued on Monday, the Union Public Service Commission (UPSC) has deferred the interviews for the civil services 2020 exam. The decision has been taken keeping in view the rising number of COVID-19 cases all over the country.
As per a report by PTI, the official statement issued by UPSC said that the dates for interviews and recruitment test, when candidates and advisers are required to travel from all parts of the country, will be reviewed from time to time.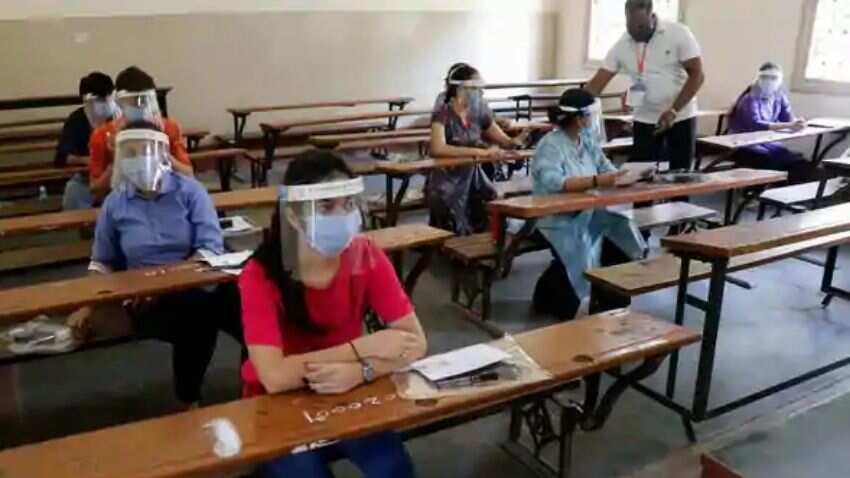 The circular issued by the Department of the personality tests (interviews) of the civil services examination, 2020 reads, "Due to the prevailing conditions caused by the Novel Corona Virus (COVID-19), as a precautionary measure, the Union Public Service Commission has deferred the Personality Tests (Interviews) of the candidates of the Civil Services Examination, 2020 scheduled from 26th April, 2021 to 18th June, 2021 till further orders." It further stated that the new dates for the personality tests/ interviews will be informed to the candidates in due course of time. Source: PTI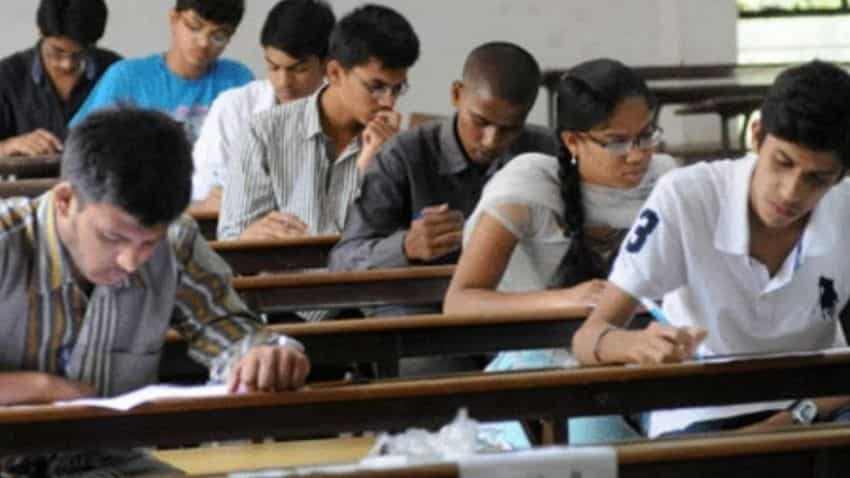 In its special meeting conducted on Monday, the UPSC considered rapidly changing circumstances, health considerations, lockdown restrictions including social distancing norms and aggravating situation enforced because of the COVID-19 pandemic. The statement issued by the commission said, "The Commission has decided that it will not be possible to conduct examinations and interviews for the present." It has also informed that the revised schedules of the exams will be notified on the official UPSC website. Source: PTI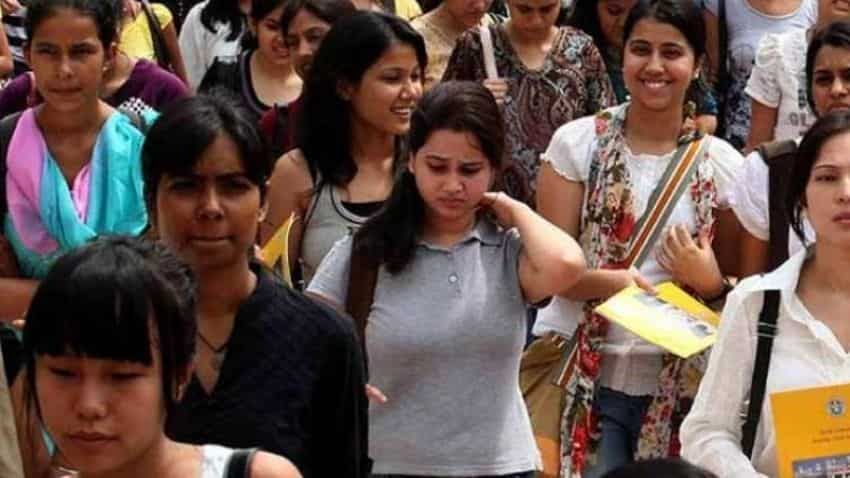 As a result of this decision undertaken by UPSC, the Employees' Provident Fund Organization (EO/AO) Recruitment Test 2020 has also been postponed. The UPSC EPFO exam was scheduled to take place on May 9, 2021.
Also, the personality tests/interviews for the Indian Economic Service (IES)/Indian Statistical Service Examination (ISS), 2020 scheduled to taken place between April 20 and April 23, 2021 have been postponed. The civil services examination, 2020 which was slated to take place from April 26, 2021 to June 18, 2021 as per the above-mentioned notice and the recruitment tests are also deferred till further notice. Source: PTI