NEET PG 2021 exam postponement: 'postponeneetpg' trends on Twitter, medical exam on April 18; NBE decision awaited
#postponeneetpg: Barely 3 days from the scheduled NEET PG 2021 exam, NEET aspirants have taken a campaign on Twitter, seeking postponement of the medical exam. They have been demanding NEET authorities to postpone the exam in the view of rising Covid 19 cases.
NEET 2021 postponement demand comes after CBSE cancelled Class 10 exam and postponed Class 12 exam.    
NEET PG 2021 admit card and NEET 2021 exam date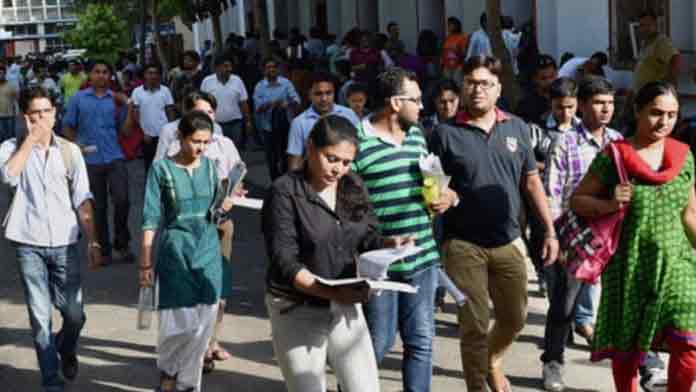 NEET PG 2021 admits card was released on April 14, 2021, for the NEET PG 2021 exam scheduled to start from April 18. Earlier, a few days ago, a group of candidates had written to the National Board of Examinations (NBE) for postponement of NEET PG 2021 exam. As many as 1,74,886 candidates have registered for NEET PG 2021 exam. Source: PTI
What NEET authorities said.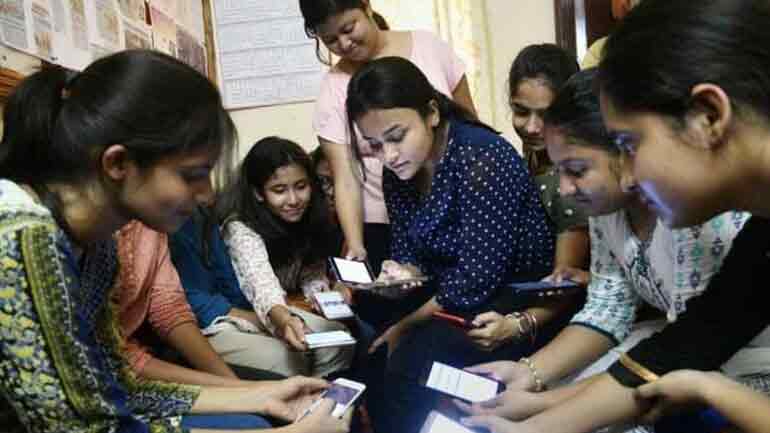 NEET PG 2021 Twitter campaign
Now, with most of the states either cancelling or postponing the respective board exams and recently CBSE also deciding on the same line, NEET 2021 spirants also want their exam postponed in the view of spike in Covid 19 cases. "#NEETPG exams are one of the toughest exams and students are already under immense pressure due to the ongoing pandemic. I request the @MoHFW_india to be reasonable and postpone the examination, these doctors are our backbone. #postponeneetpg #postponeneetpg2021," said a Twitter user. Source: PTI
'NEET PG 2021 exam will put families' health at risk'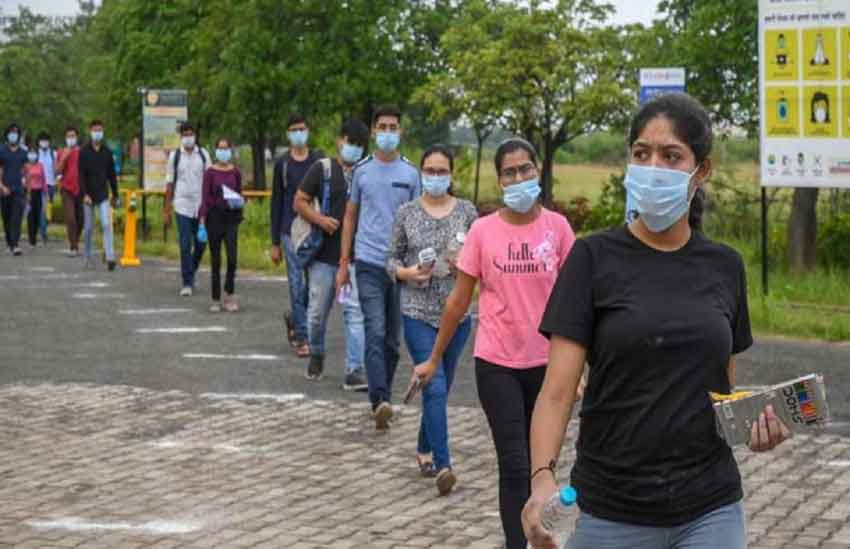 "#postponeneetpg @i_am_ravish sir throughout India doctors are working so hard day and night , even then our genuine concerns are not been considered, our and our families health are being put under risk by conducting neetpg in such difficult time. Kindly help us," posted another Twitter user, who goes by name Dr Ela Tiwari. Source: PTI
ICSE Class 10, Class 12 exams 2021
Meanwhile, apart from NEET aspirants, ICSE Class 10, Class 12 students are also expecting the Council for the Indian School Certificate Examinations (CISCE) to take decision on the lines CBSE. The Council for the Indian School Certificate Examinations reportedly is reviewing the COVID-19 situation and will soon take a decision on conducting CISCE class 10 and 12 board exams. Source: PTI