CBSE class 10, class 12 exams revised date sheet, guidelines for students, shifts and timings and other latest updates
CBSE exam 2021 revised date sheet: The Central Board of Secondary Education has revised CBSE Class 10, Class 12 date sheet on Friday, March 5
Students appearing for CBSE Class 10, Class 12 exams 2021 can check detailed time table on cbse.gov.in.  
CBSE exam 2021 date sheet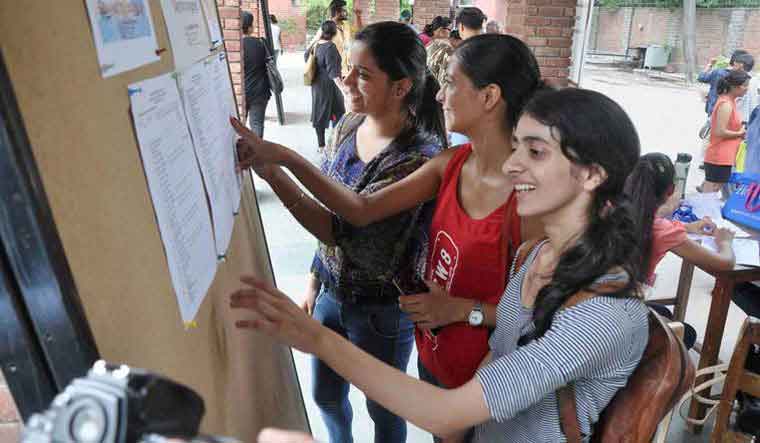 CBSE Class 10, Class 12 students are advised to go the link cbse.gov.in and click on the 'new website' option and look for link "Revised Date Sheet for Board Examination 2021 |Class Xth |Class XIIth - 05/03/2021" on the homepage. It will be available on both 'Latest@ CBSE and IN Focus' sections. Source: PTI
CBSE exam 2021 shifts and timing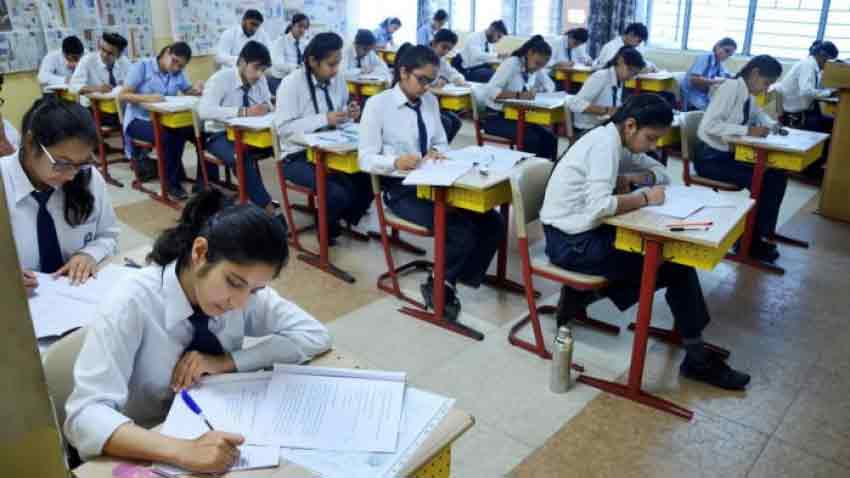 CBSE class 10, class 12 exam 2021 result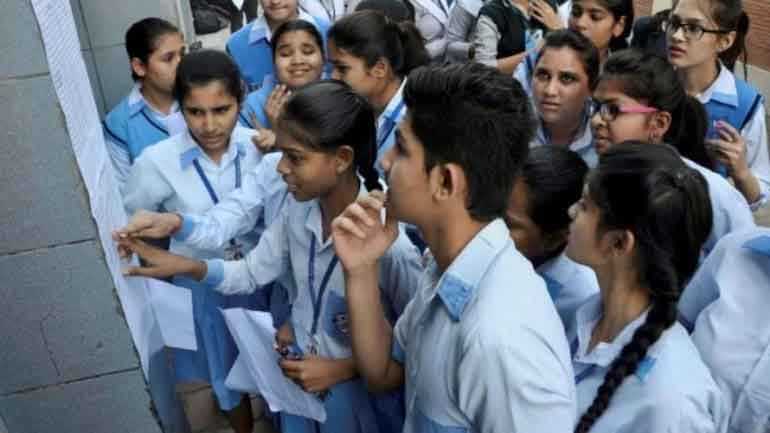 CBSE exam 2021 answer book guideline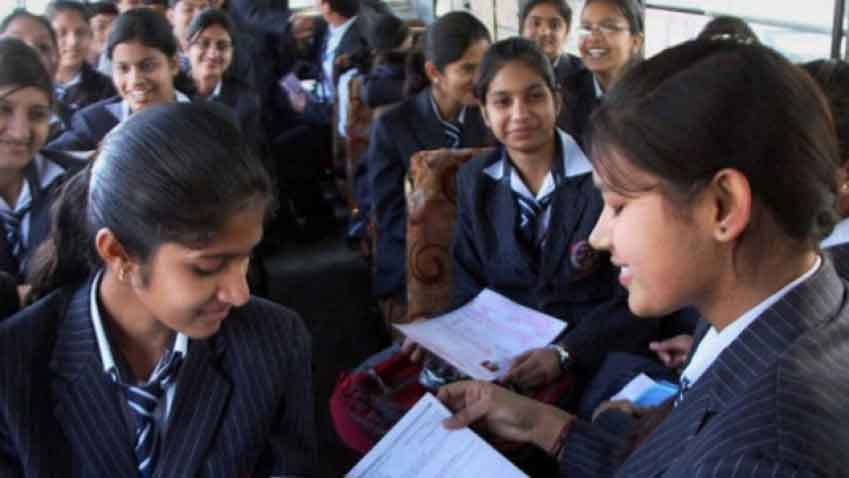 CBSE instruction for Assistant Superintendent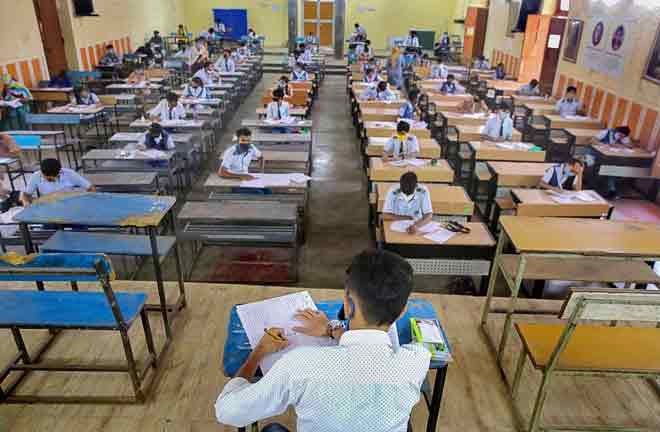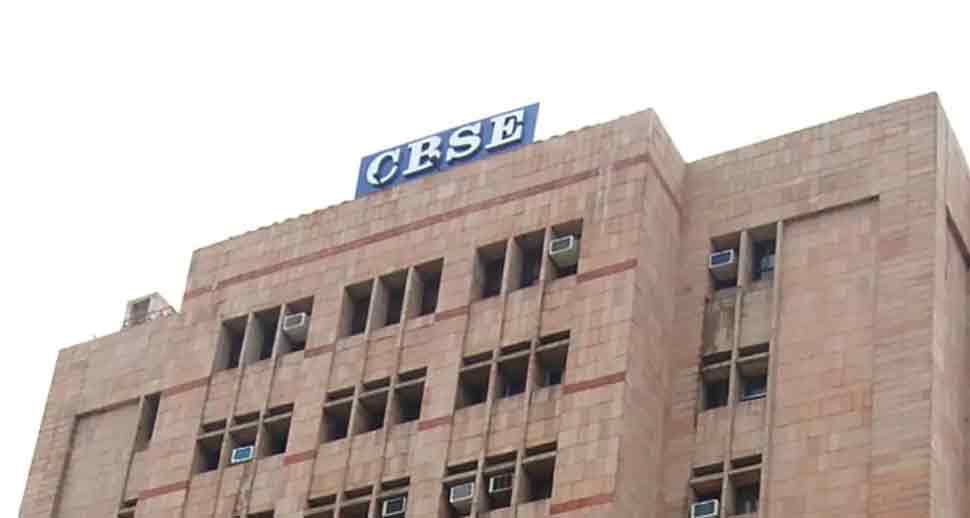 *Question paper will be distributed at 10.15 AM.
*From 10.15 AM–10.30 AM (15 minutes), candidates shall read the question paper.
*Candidates would plan proper strategy to write the answers.
*At 10.30 AM candidates will start writing the answers.
*No enquiries about date of declaration of result shall be attended to.
*For updates, visit www.cbse.nic.in