CBSE 10th 12th Results 2021: How to CHECK roll numbers on roll number finder, LATEST UPDATE on private candidates and compartment exam - find all deets here
CBSE 10th 12th Results 2021 Declared: The Central Board of Secondary Education (CBSE) has declared the 10th and 12th Board Exam 2021 results. The 12th results 2021 was declared on July 30, 2021 and the 10th Board Exam 2021 results have been declared today. The CBSE 10th and 12th Board Exam 2021 candidates can now check their results by logging in to the official CBSE websites at cbse.gov.in and cbseresults.nic.in.
Now, in this regard there are certain important points that the CBSE 10th, 12th Board Exam 2021 candidates must be acquainted with.
CBSE Class 10, 12 Roll Number Finder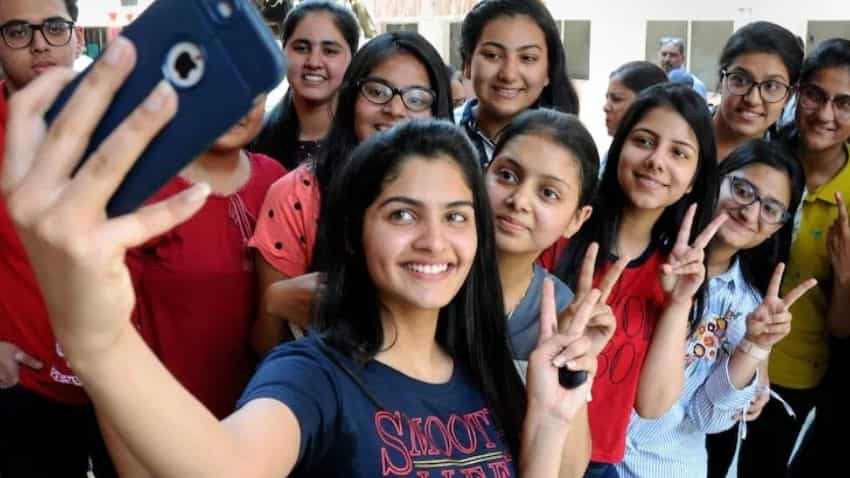 The CBSE 10th and 12th Board Exams 2021 were cancelled this year due to the second wave of the COVID-19 pandemic. As a result, students might not be aware of the roll numbers allotted to them by the board. The CBSE has issued a notification informing the CBSE Class 10 and 12 Board Exam 2021 candidates regarding how to check their roll numbers. Source: PTI
How to check CBSE 10, 12 roll numbers?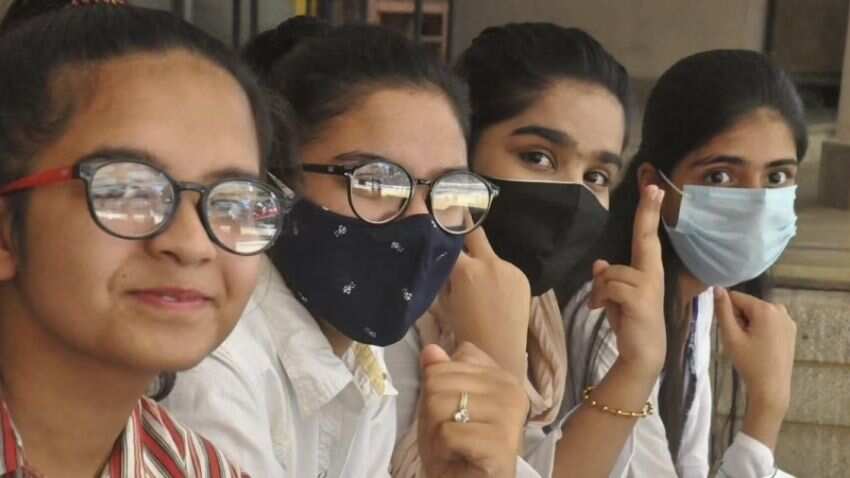 The candidates will have to follow some simple steps to check their roll numbers. They are as follows:
Step 1: The 'Roll Number Finder' facility is available on the board's website on the link: cbse.in/cbse/rfinder/landing.aspx
Step 2: The students will have to enter the same credentials which were uploaded in the LOC data for finding the roll numbers
Step 3: The students can also find out their roll numbers from the link for downloading the roll number slips being made available on the CBSE website
What will happen to CBSE private exam candidates?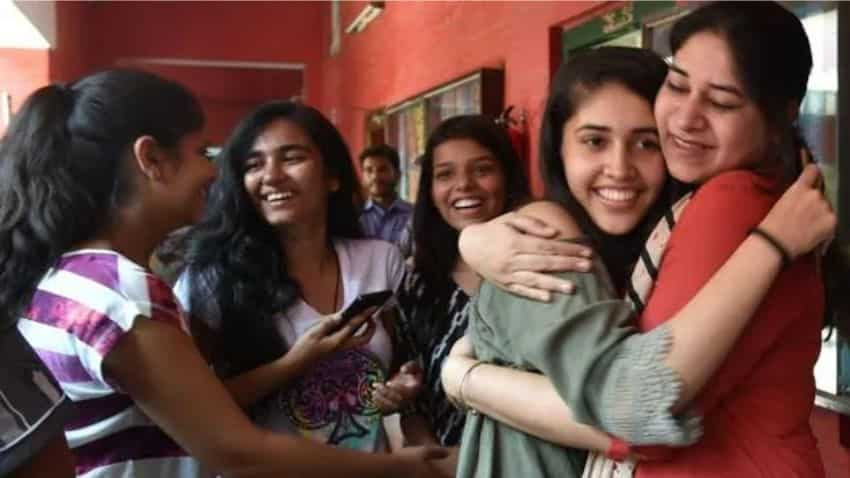 The CBSE has also issued a notification regarding the private candidates. In the notification, the CBSE informed that the board will declare the results of the regular candidates as per the policy approved by the Supreme Court. However, in case of private candidates, neither the schools nor CBSE have any desired records and so the results of these candidates cannot be prepared on the basis of the assessment policy. Source: PTI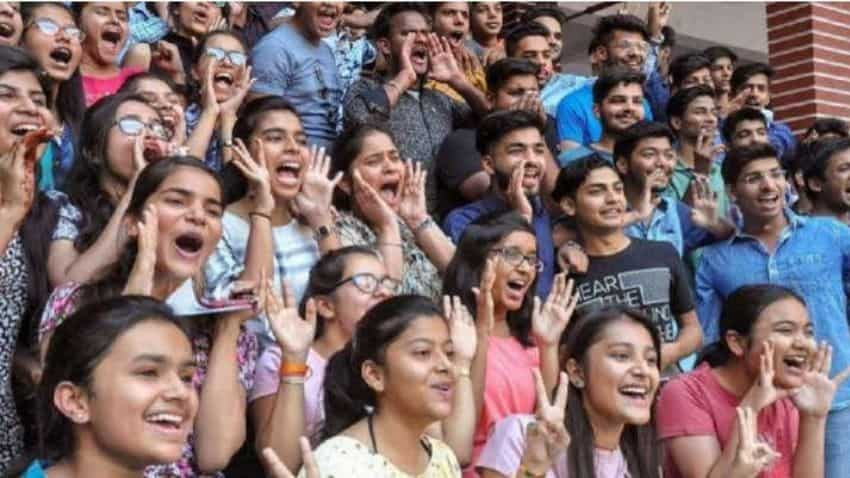 Who can appear for CBSE improvement/ compartment exams?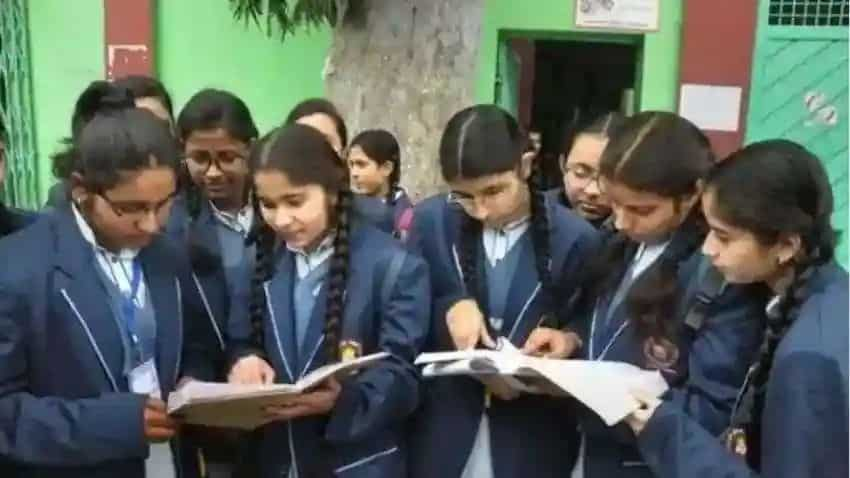 The CBSE Class 12 Board Exam 2021 candidates who are not satisfied with the marks allotted to them can sit for the improvement or compartment exam. In this case, the marks scored in the later exam will be considered as final. The exams will also be conducted for the private, patrachar and 2nd chance Compartment candidates, whose result has not been declared based on the tabulation policy because of their non-availability of year-long assessment details. Source: PTI