Attention Kerala class 9, class 11 students! Important notification on schools tests
Kerala exams class 9, class 11: Schools in this southern state are likely to conduct annual exams for classes 9 and 11 in the online mode.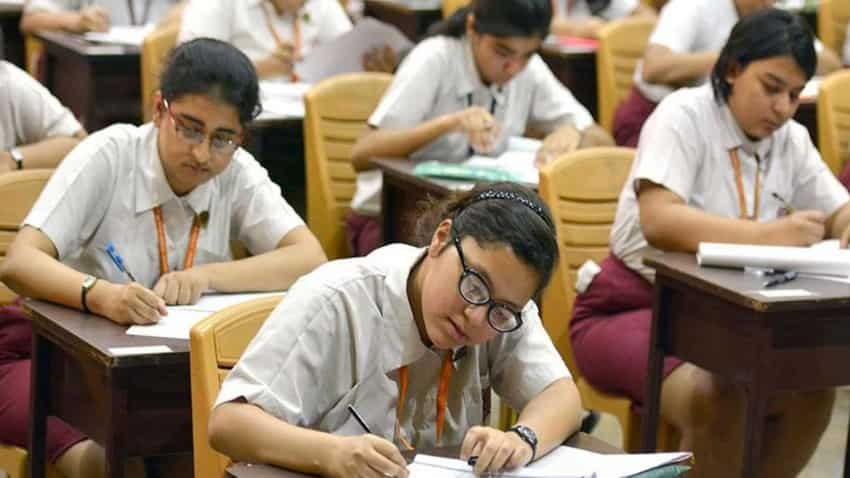 Kerala Schools released timetables for online exams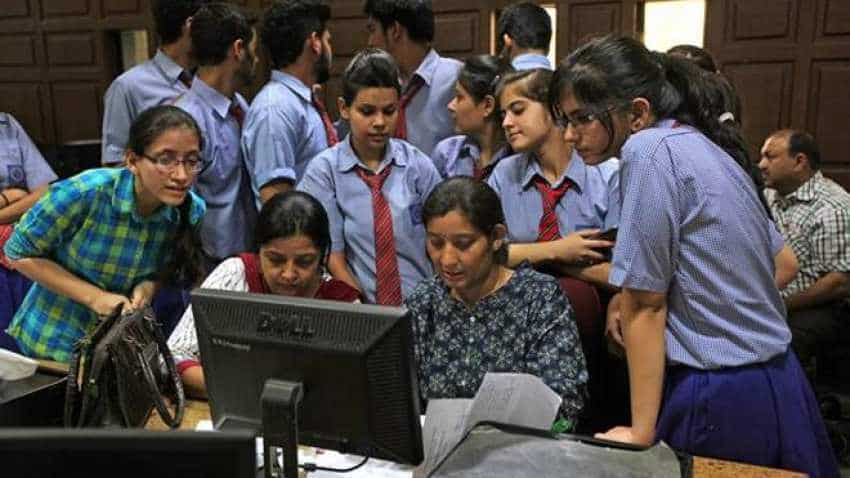 Reaction following CBSE directive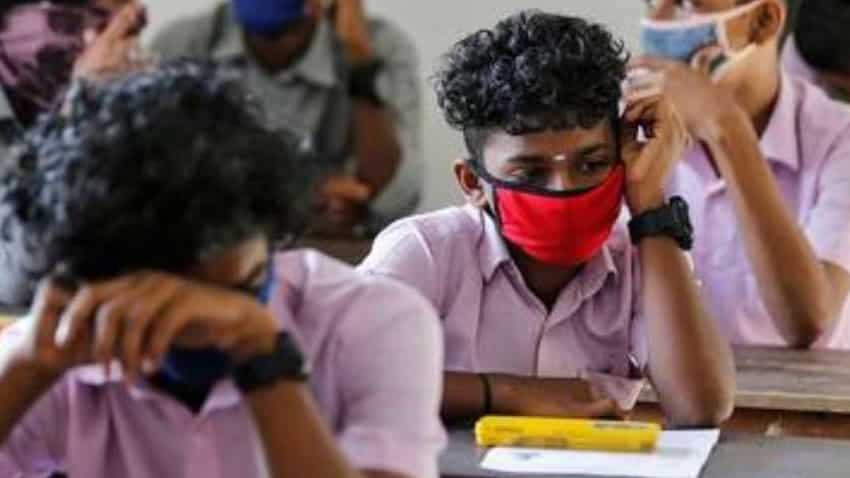 Kerala Sahodaya-level meetings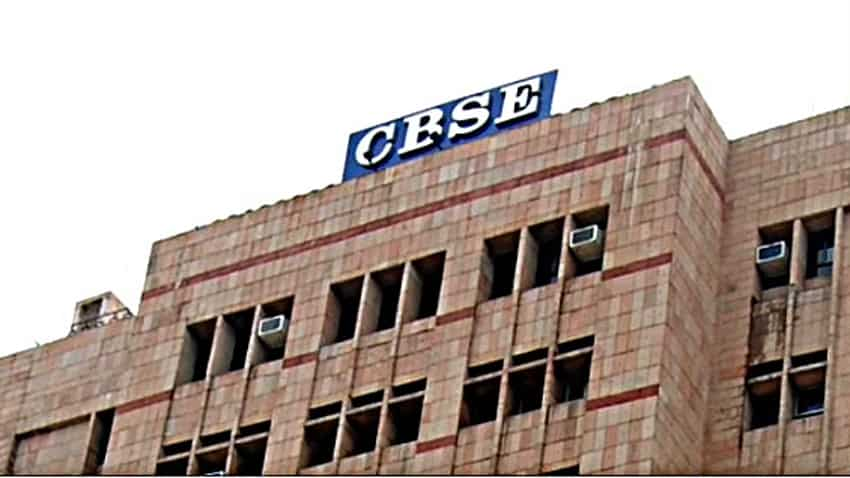 Kerala exams class 9, class 11: Decision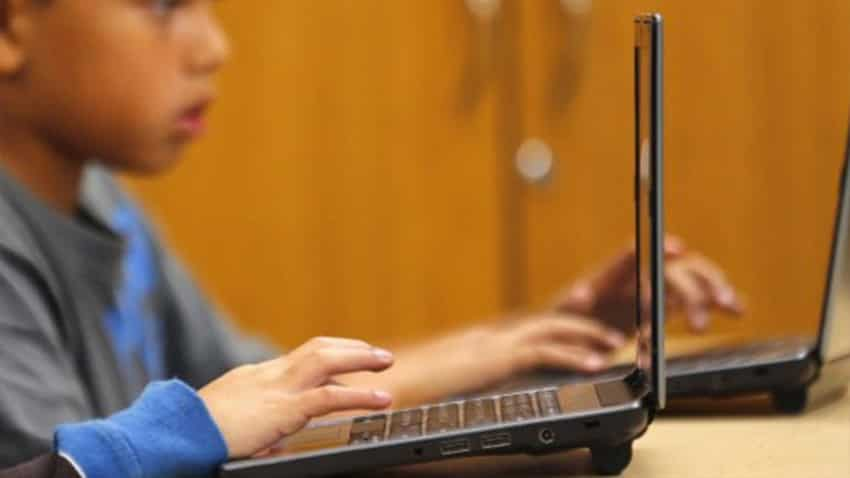 Though the CBSE has issued the directive of conducting offline exams, there are also clear instructions of abiding by the Kerala state government rules. The schools who have already decided to conduct the exams in February, will conduct online exam for classes 9 and 11. An offline assessment can be held for these students if necessary, after the schools reopens normally.
As for the schools planning to schedule the exams in March will have to wait for Kerala government's permission. Source: Reuters