This bank is the most trusted in India; check out others
In the midst of fraud allegations and NPA crisis hitting the banking sector leaving Punjab National Bank, ICICI Bank, Axis Bank and others reeling, public's trust in these institutions has been affected. However, TRA Brand Trust Report 2018 on Wednesday revealed the name of the most trusted bank in India. Check out list below: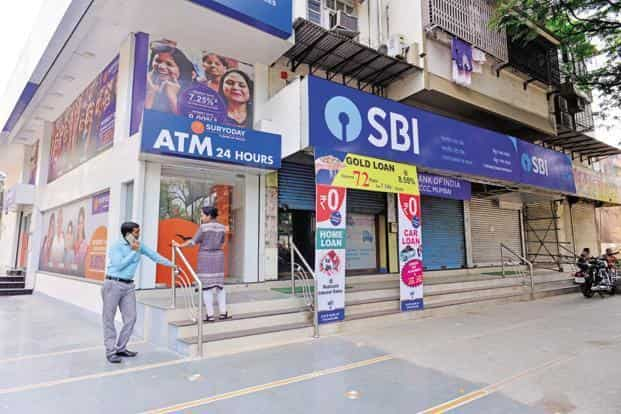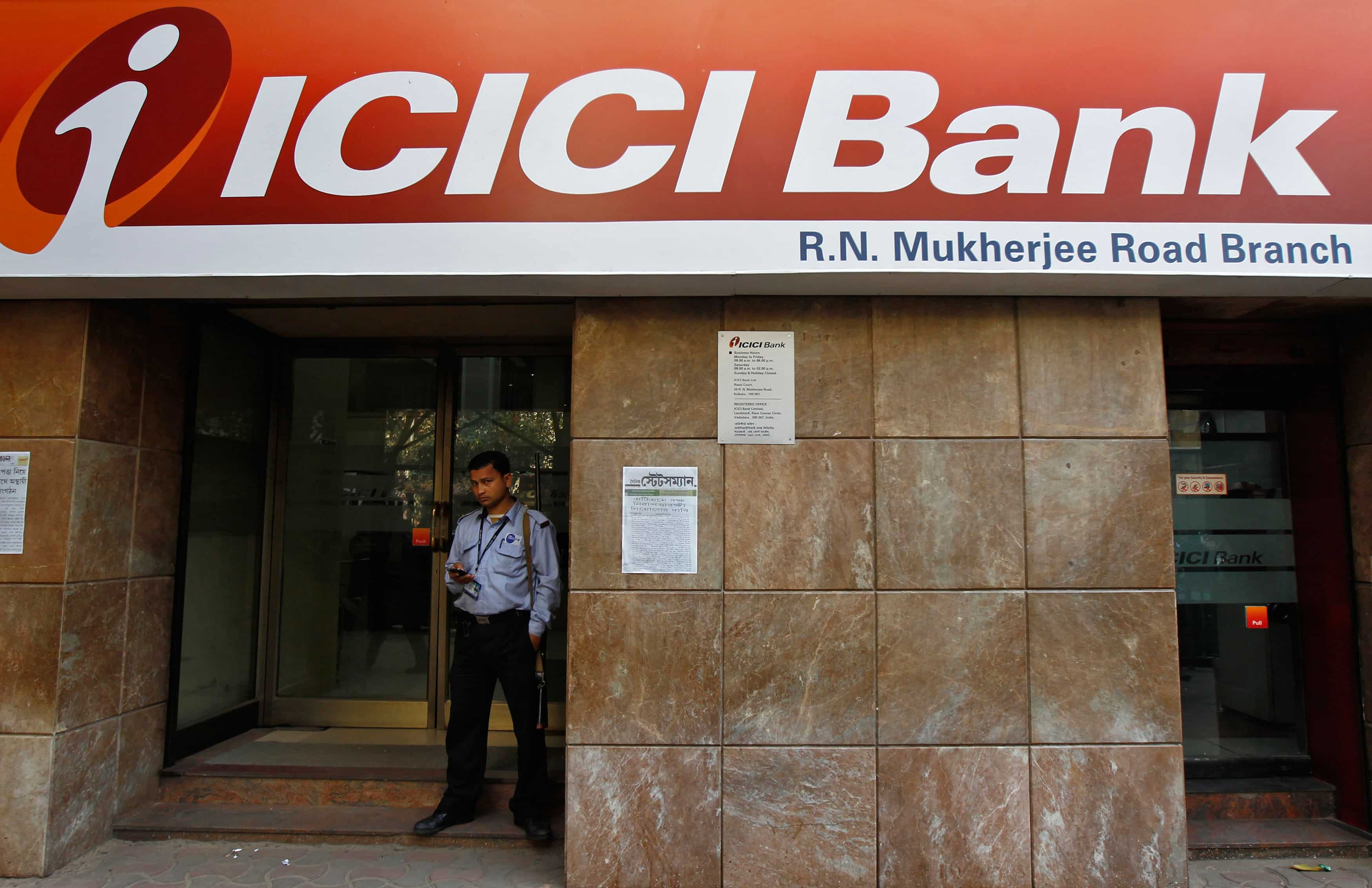 ICICI Bank topped the most trusted bank in India chart among the private ones. ICICI Bank rose 9 ranks in overall ranking. In the overall ranking, comparing brands from across sectors, ICICI Bank ranked 38th in 2018. Survey was carried out during November-January and did not take into account the recent allegations of irregularities involving ICICI Bank.