SpiceJet Monsoon Sale: Ticket prices start from Rs 888 for domestic, global fares from Rs 3,499
If you are planning a journey then you might look for some offers announced by private airline SpiceJet. The airline is offering all-inclusive flight tickets at as low as Rs 888 for domestic routes and Rs 3,499 for international routes. The passengers will be able to book tickets till July 6, 2019. The passengers will be able to travel with these tickets till September 25, 2019. When passengers book tickets on spicejet.com, they get a range of offers including 25 percent off on meals, seats and SpiceMax, the airline said on its website.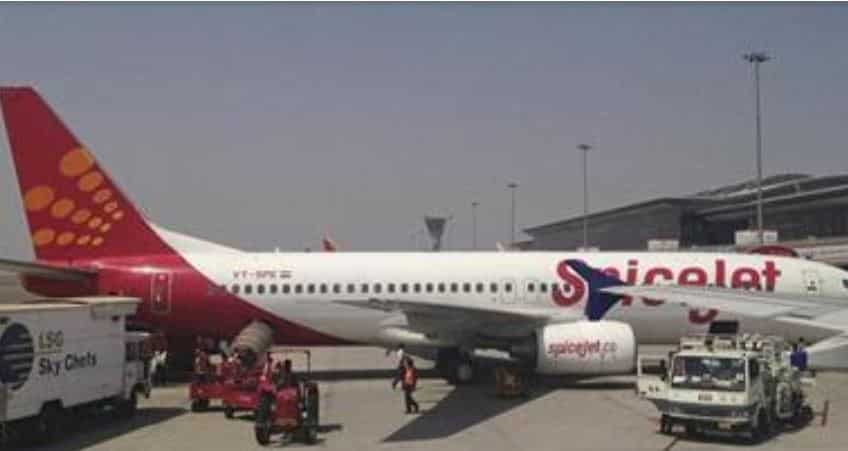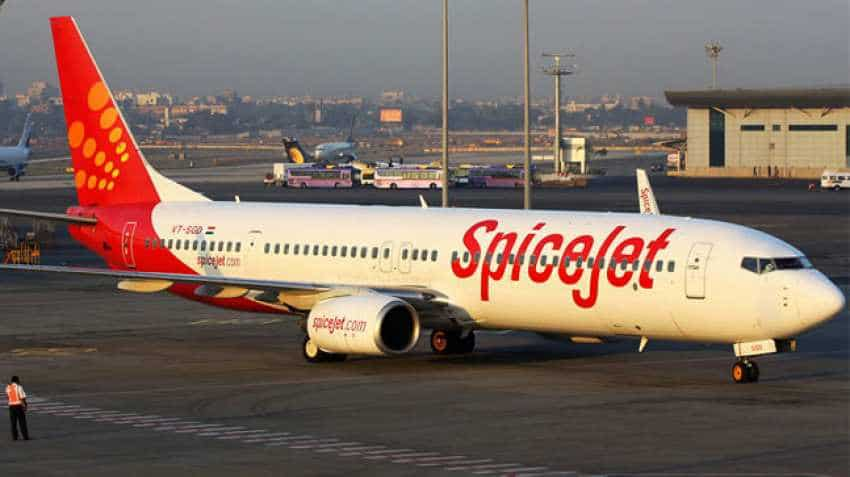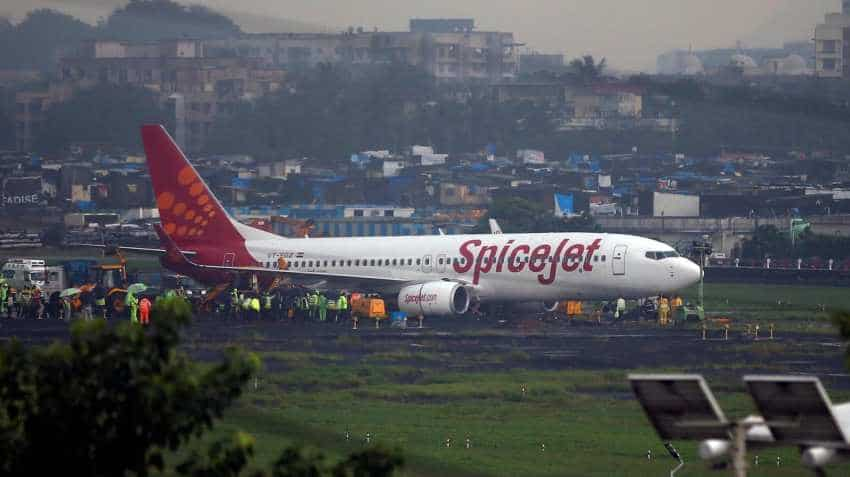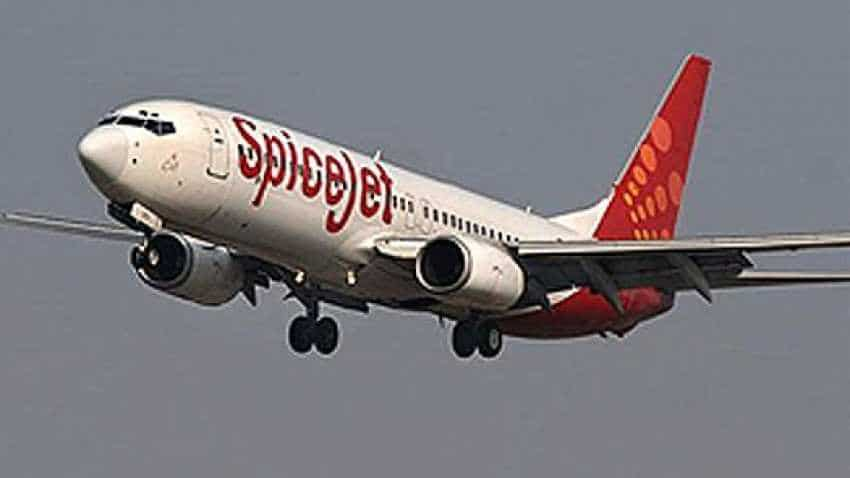 The passengers can also get hotels discount voucher worth Rs 1000 on every flight booking made through SpiceJet Mobile App. This voucher is applicable on hotel bookings made on www.spicevacations.com and www.spicejet.com only. The voucher will be valid till August 31, 2019. The passengers can earn 250 Bonus Points on new SpiceClub registrations between July 1 and July 8, 2019.