Paytm crosses 100 million travel ticket bookings milestone
Digital payments company Paytm Tuesday said it has crossed a milestone of selling over 100 million flight, train and bus tickets within three years. The company said it has acquired a customer base of nearly 13 million as of January 2019. It further said it is aiming for a two-fold growth in travel ticketing volume in 2019-20.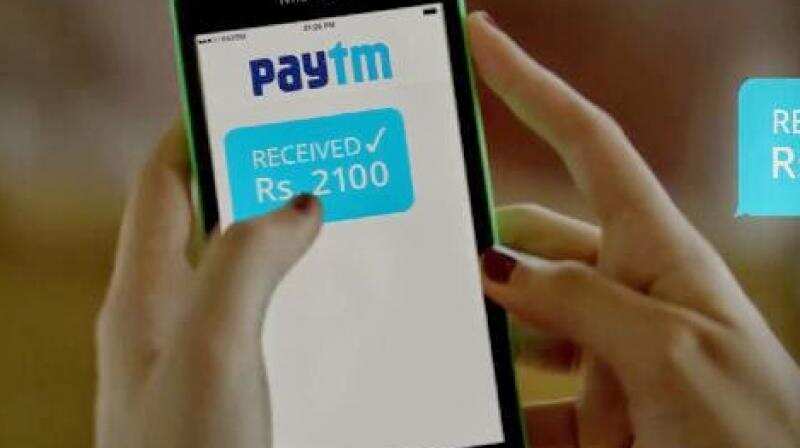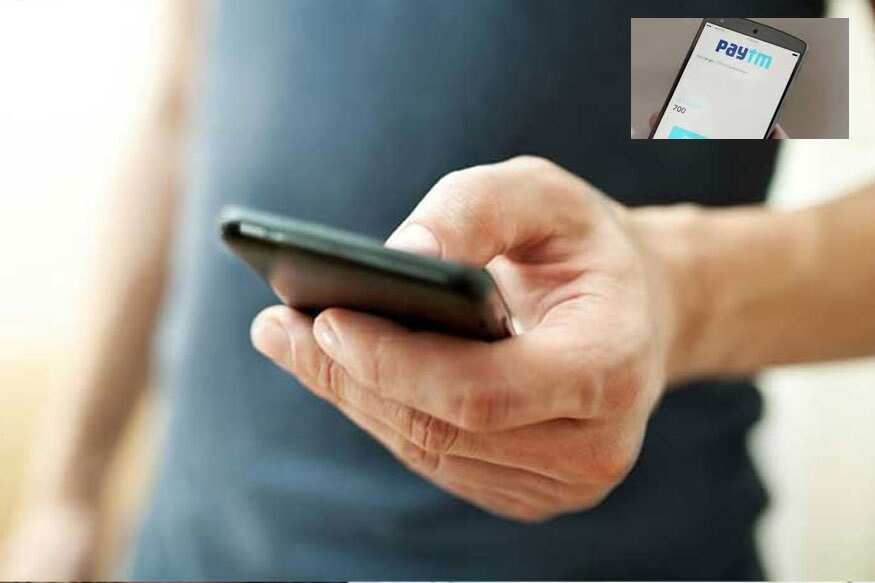 "The company has been able to effectively address the needs of mobile-only travellers by introducing a host of new features to simplify ticketing for first-time users across tier-II and III cities. The company also witnessed that tier-II and III have contributed to over 65 per cent of its growth," Paytm said.