In Pics: One year of ADAG and Reliance Communications Chairman, Anil Ambani
Dec 01, 2017, 05:27 PM IST
Anil Dhirubhai Ambani, chairman of ADAG Group and Reliance Communications is an Indian business magnate. His real time net worth has been as on December 1, 2017 stood at $ 2.4 billion as per Forbes data. He is also the younger sibling of Mukesh Ambani, the richest man in India. His son Anmol Ambani works as an Executive Director at Reliance Capital.
This is one year of Anil Ambani in pictures.
Anil Ambani with son Anmol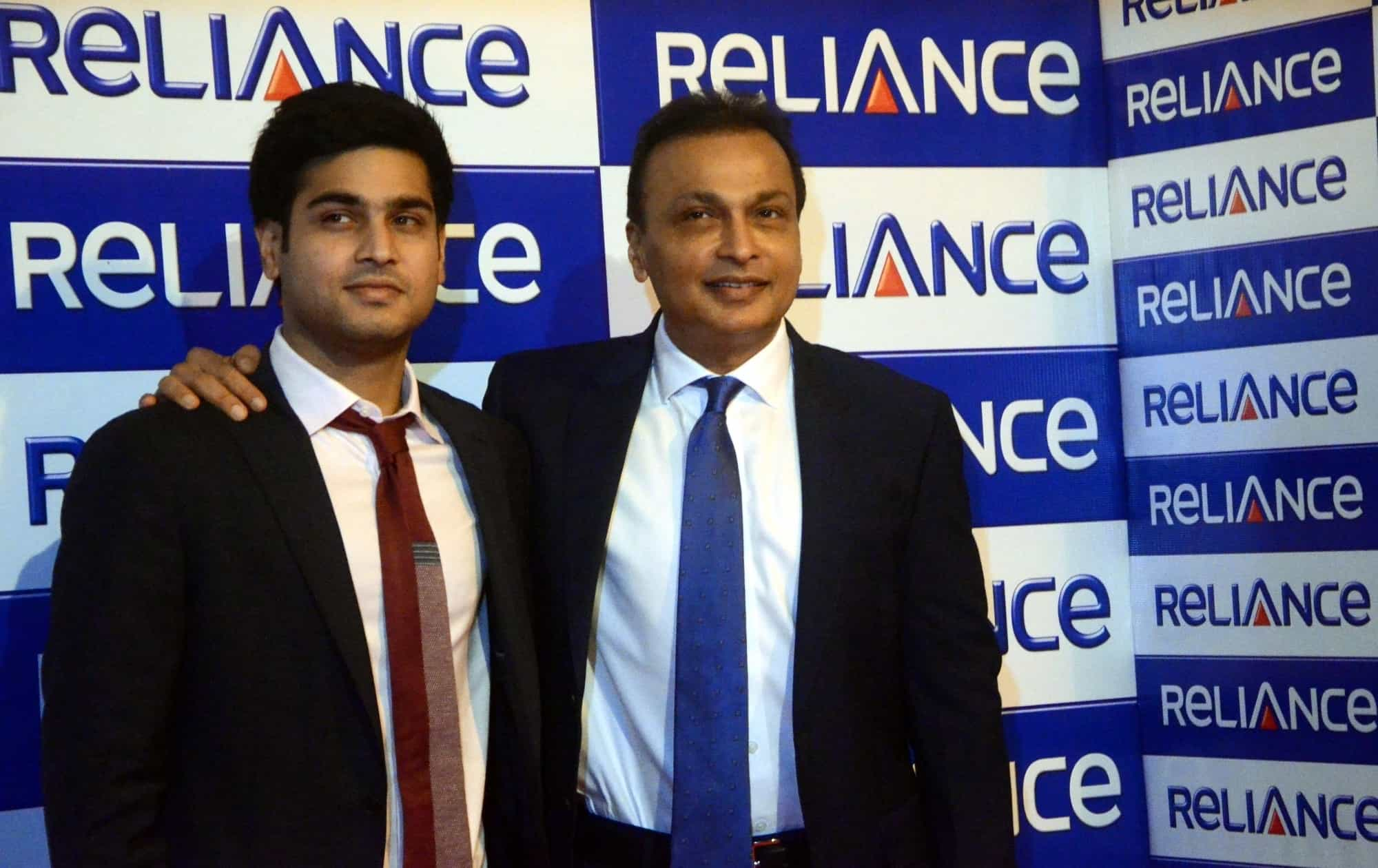 Ambani arrives to fly in the cockpit of a Rafale fighter during Aero India 2017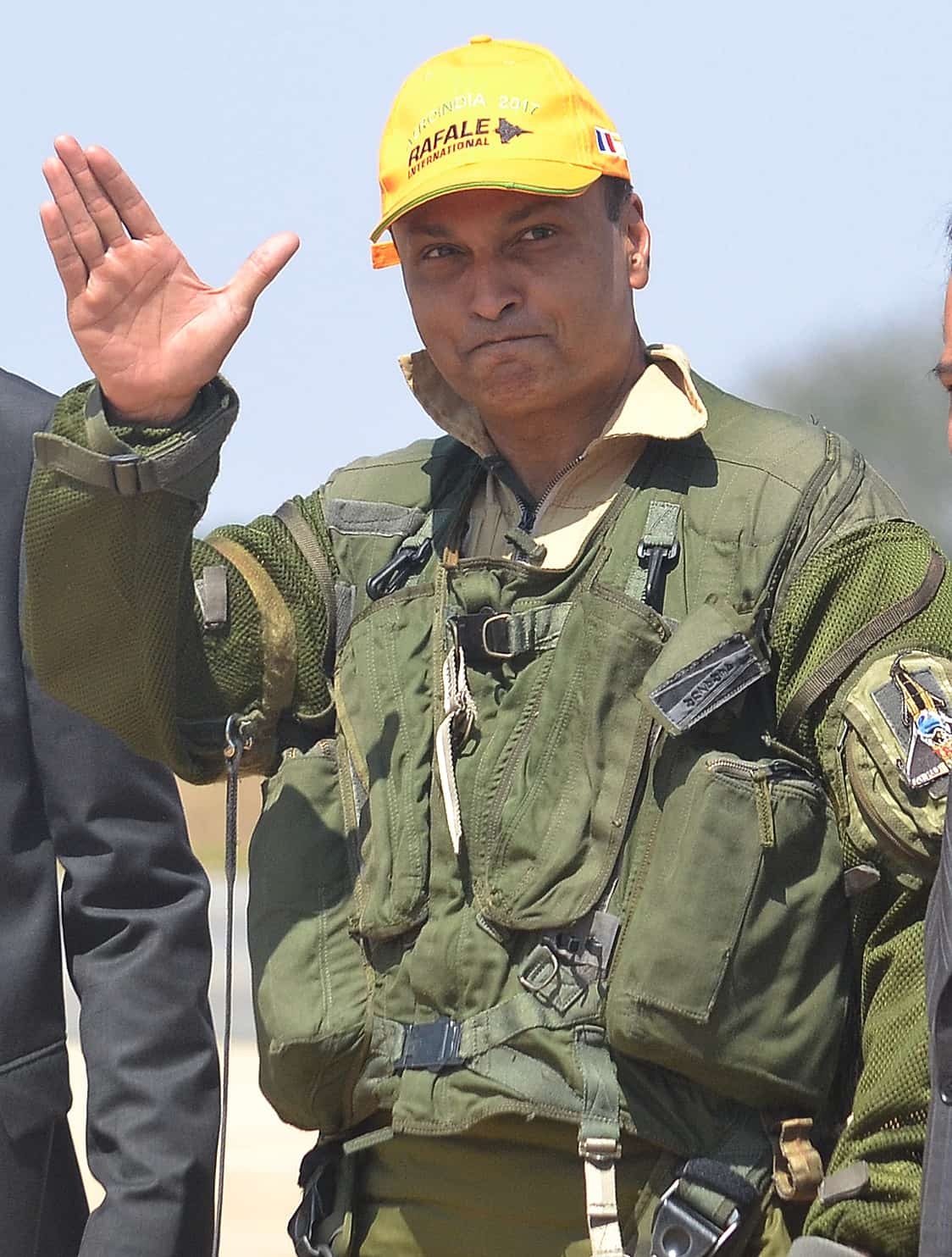 Bangladesh Prime Minister Sheikh Hasina with Ambani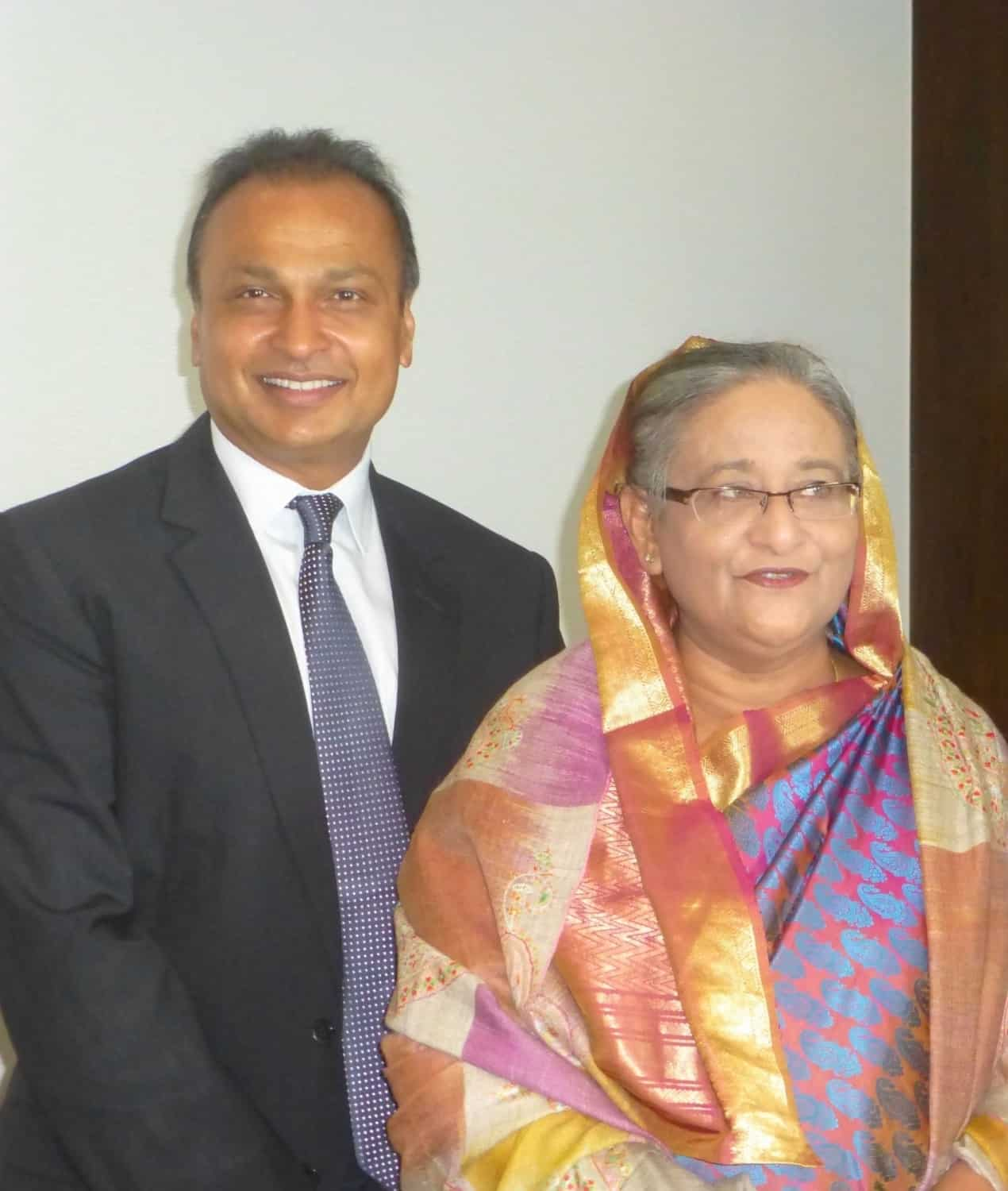 Anil addresses a press conference on June 2, 2017.
Ambani with SEBI Chairman Ajay Tyagi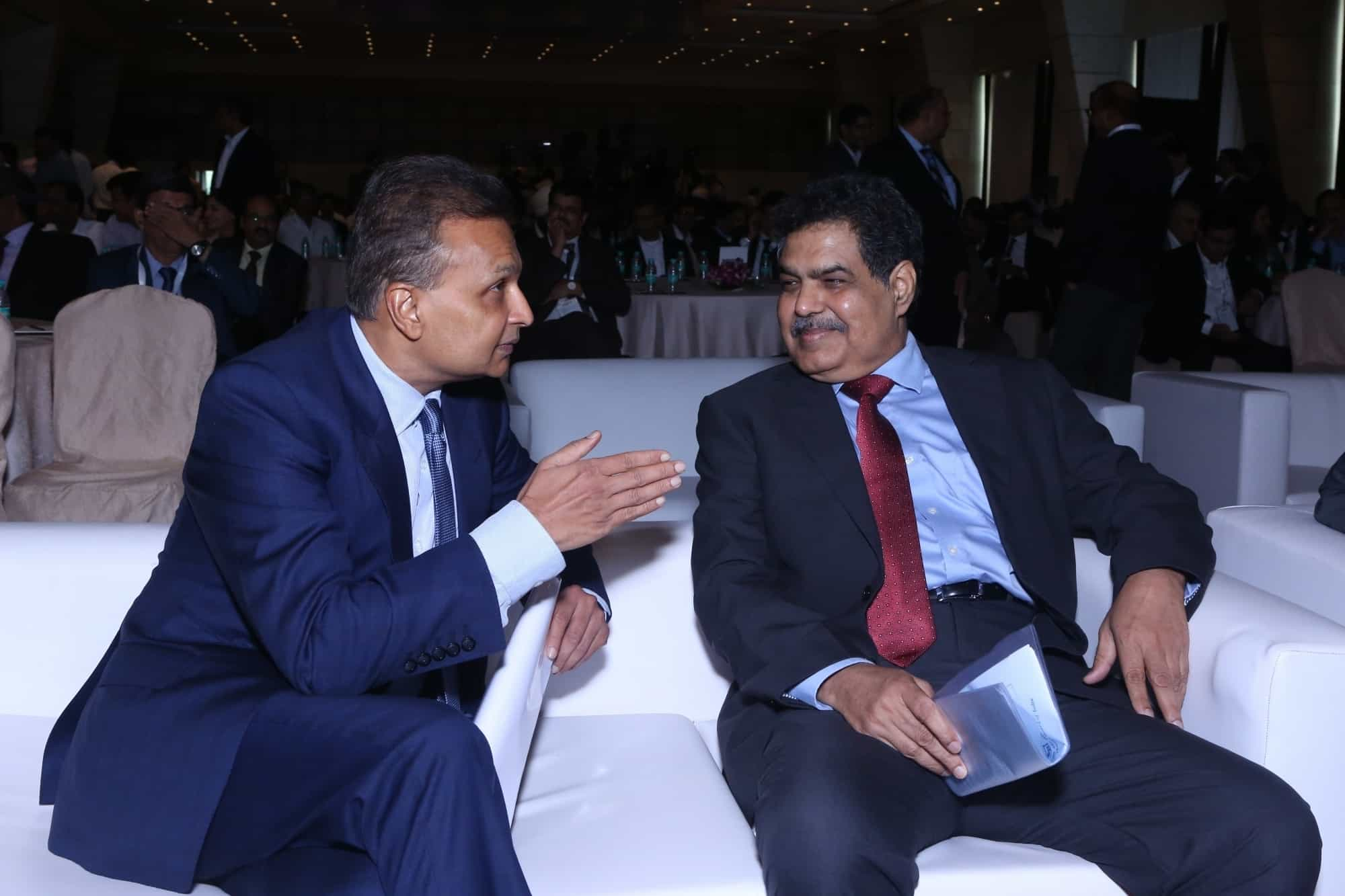 Anil Ambani speaks during the listing ceremony of Reliance Nippon AMC