Flipkart-Walmart deal: From price to Sachin and Binny Bansal, 10 key points to know
US retail giant Walmart is set to buy a 70%  stake in Indian e-commerce company Flipkart for about $15 billion.  The deal likely to be announced on Wednesday.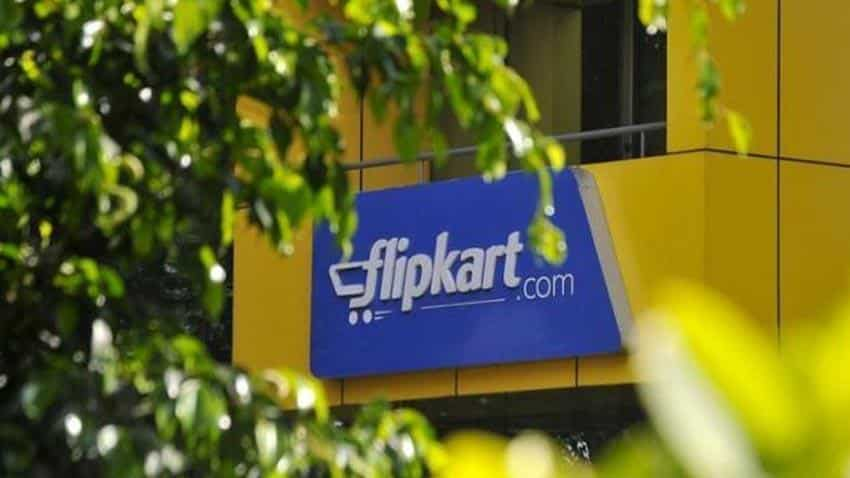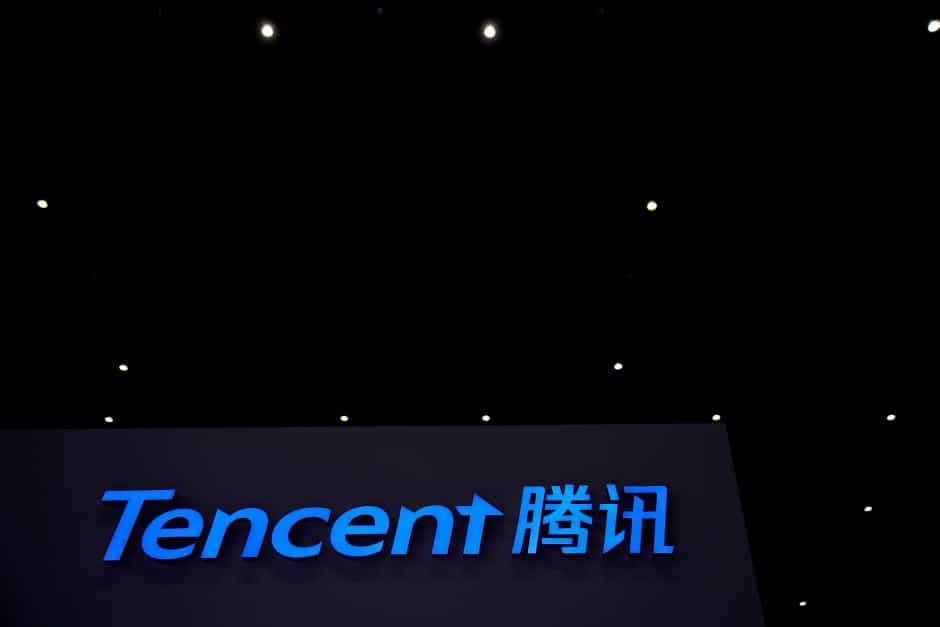 6. China's Tencent Holdings, and US-based Tiger Global will partially exit from Flipkart and retain small stakes. However, the two companies will continue to be represented on the board. Naspers and Microsoft Corp will bring down their holdings in Flipkart to bare minimum. However, SoftBank, which owns 20.8 percent stake in Flipkart, will exit completely.