Done with Reliance Jio offers? Here is one that can actually pay you!
Apr 27, 2018, 12:49 PM IST
Done buying JioPhone, RJio packs and gorging on freebies? Well, here is a Reliance Jio offer that just cannot be ignored and what is more, the company will actually pay you! Well, to cut down to the chase, let us lift the lid and say, it is a Reliance Jio jobs offer. Yes, Reliance Jio recruitment drive 2018 is on! It has been revealed that Reliance Industries owned telecom company Reliance Jio is on expansion spree. See what it entails: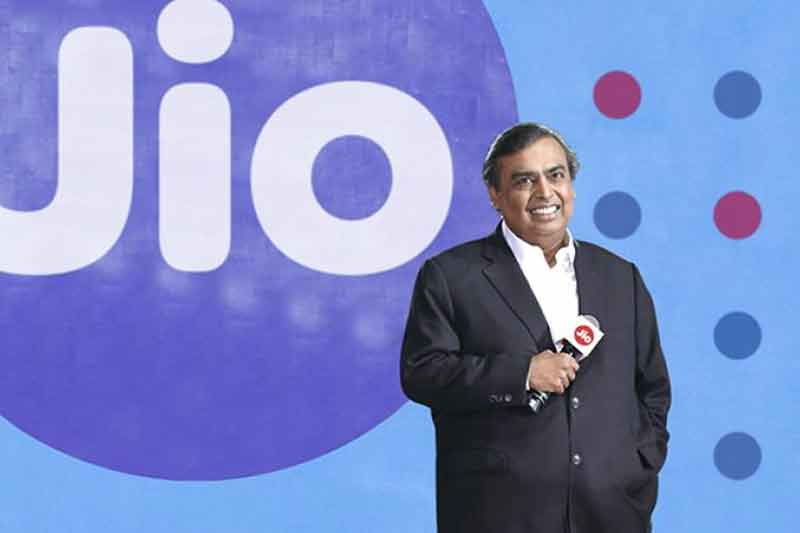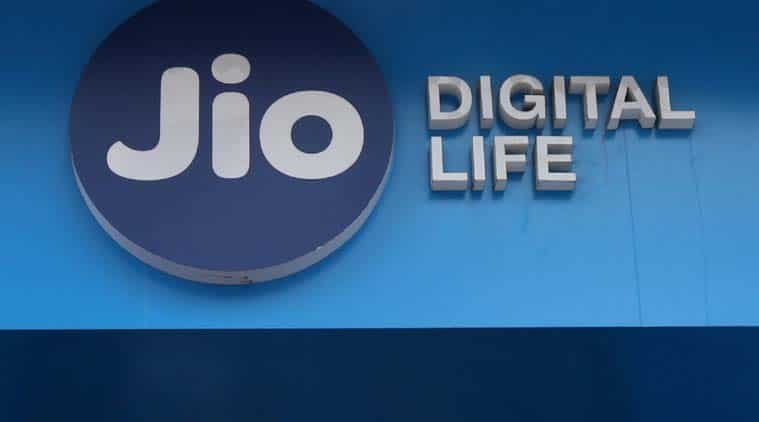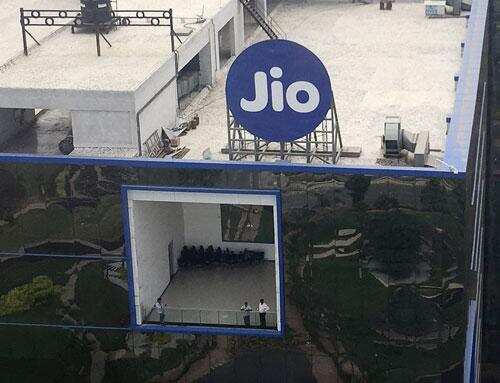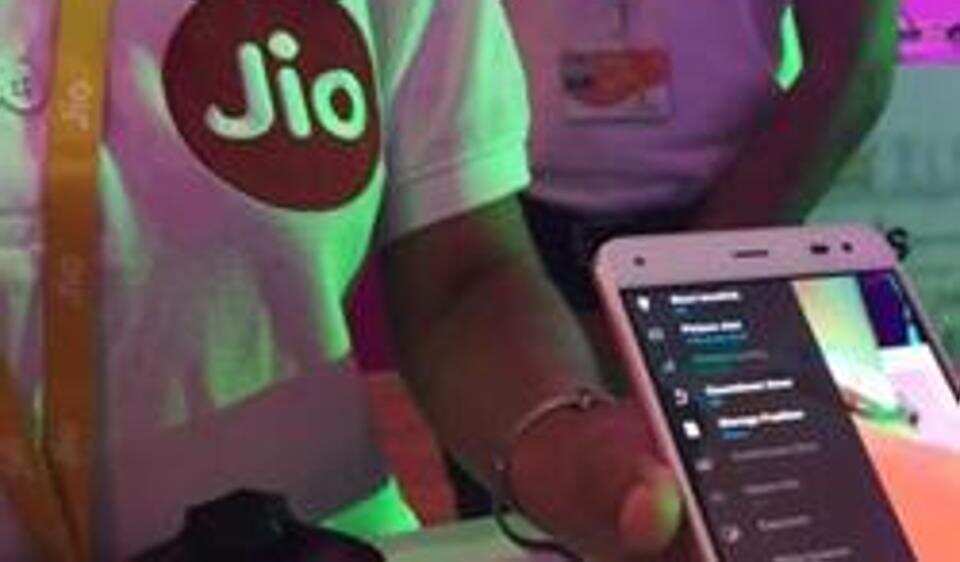 Reliance Jio jobs apart, on the attrition rate in the company, the Chief Human Resources Officer said it was about 32 per cent in the sales and technical areas related to construction sites. At the headquarter level, it is just 2 per cent. Average if you go it will come down to 18 per cent, he added.