Big Tata Sky offer takes on Jio GigaFiber, but is your city on list?
Aug 20, 2018, 07:38 PM IST
Broadband Internet service in India is set to witness a fierce fight as Reliance Jio is gearing up to roll out Jio GigaFiber. While other broadband companies are getting ready to take on the competition, DTH service provider Tata Sky has started rolling out its broadband Internet services in India, said a Gadgets360 report, adding that the company will offer its fixed-line service, as it is rolling out services in 12 Indian cities.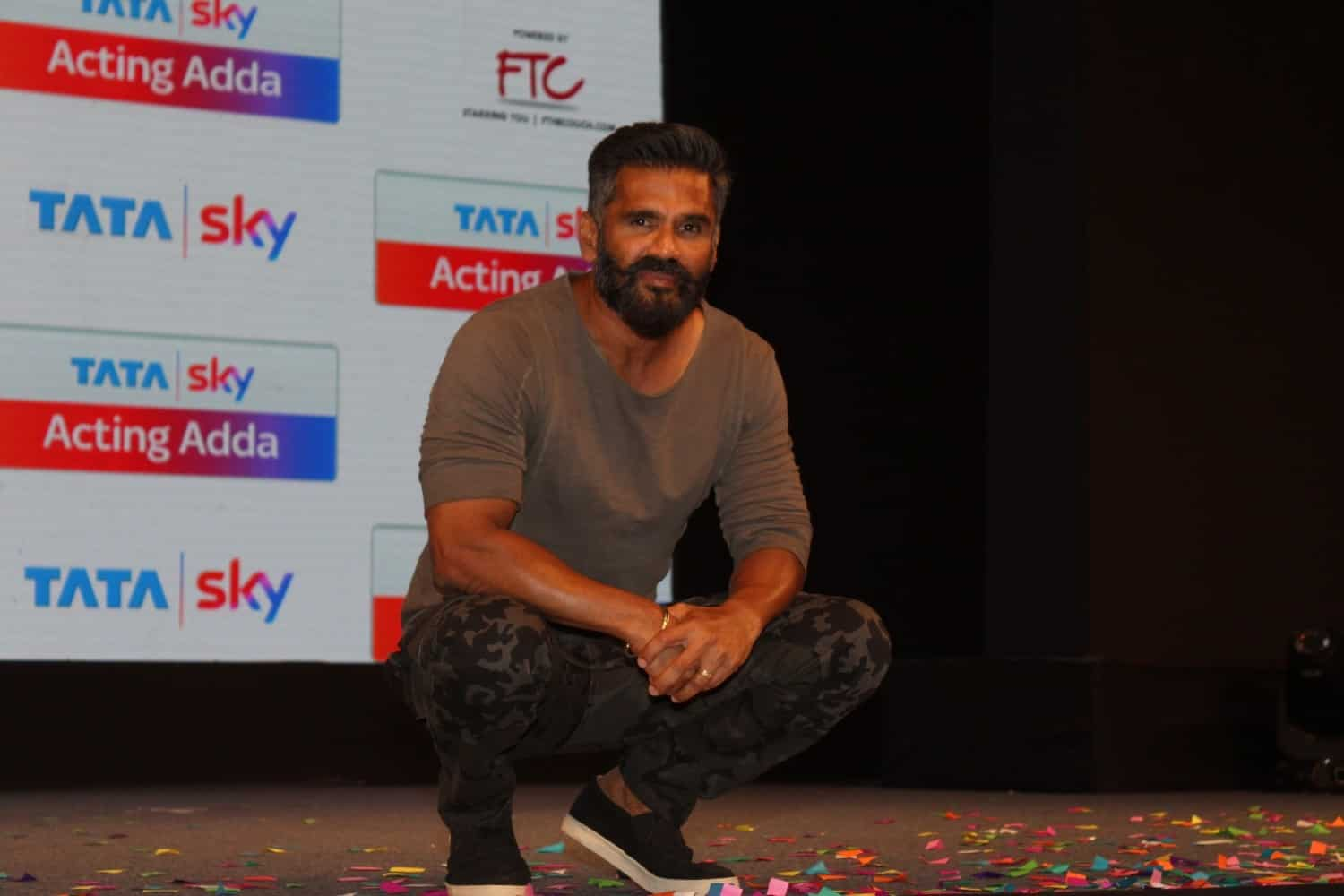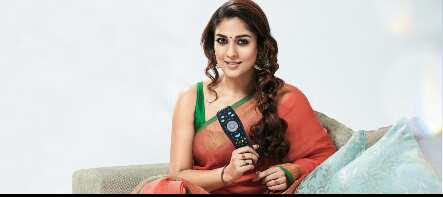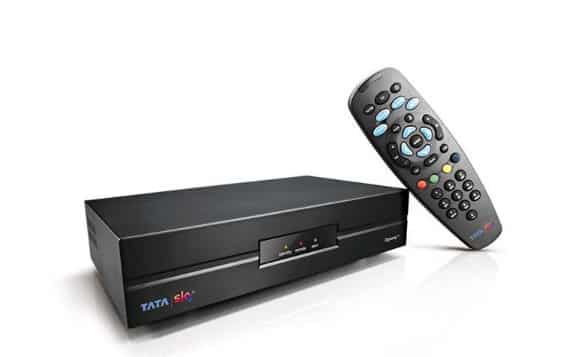 If you want to know if Tata Sky's broadband service is available in your area, you can contact them via an online form on the official website to verify the availability of services. As reported, the services are reportedly available in one, three, five, nine and 12-month packages, and depending upon the plan you choose, the speed and data will vary, the Gadgets said. Image source: official website
The Tata Sky Broadband one-month package will reportedly provide 5Mbps, 10Mbps, 30Mbps, 50Mbps, and 100Mbps speeds at a price of Rs 999, Rs 1,150, Rs 1,500, Rs 1,800, and Rs 2,500 respectively. These plans will offer unlimited data. The company is also providing a 60GB data plan at Rs 999, while 125GB data plan will cost Rs 1,250. Users will have to pay Rs 1,200 as installation charge to get a free Wi-Fi Router. Image source: official website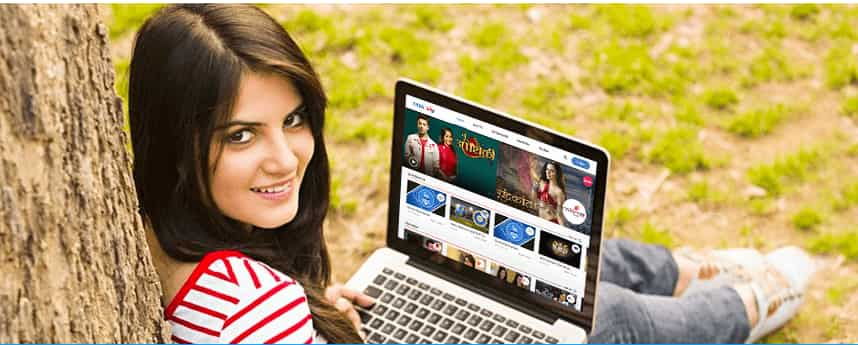 The three-month package will provide the same 5Mbps, 10Mbps, 30Mbps, 50Mbps, and 100Mbps speeds at Rs 2,997, Rs 3,450, Rs 4,500, Rs 5,400, and Rs 7,500 charge respectively, and these are also unlimited data plans. A 60GB per month plan will cost Rs 2,997, while 125GB per month plan is priced at Rs 3,75. Image source: official website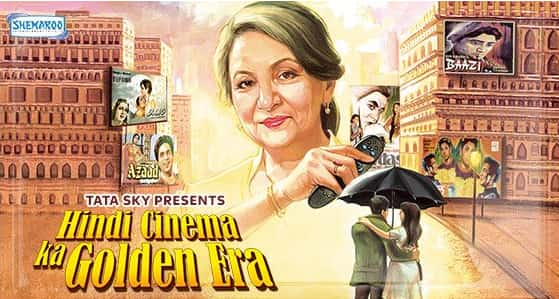 The five-month package will offer the speed of 5Mbps, 10Mbps, 30Mbps, 50Mbps, and 100Mbps, costing Rs 4,995, Rs 5,750, Rs 7,500, Rs 9,000, and Rs 12,500 respectively. The 60GB data monthly plan, however, will cost Rs 4,995, while 125GB data monthly plan will cost Rs 6,250, the Gadgets report said. Image source: official website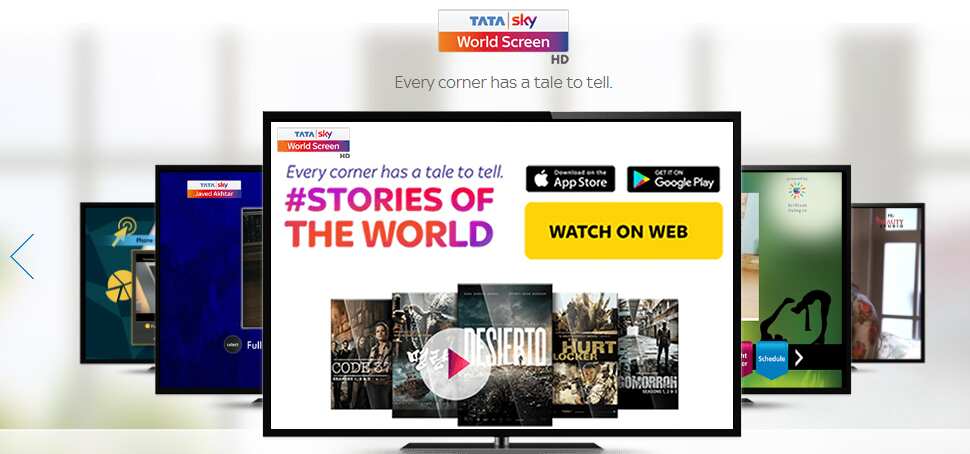 The nine-month package with 5Mbps, 10Mbps, 30Mbps, 50Mbps, and 100Mbps speeds is priced at Rs 8,991, Rs 10,350, Rs 13,500, Rs 16,200, and Rs 22,500 respectively, and are unlimited data plans. The 60GB data monthly plan for 9 months will costs Rs 8,991 and the 125GB data monthly plan will come at Rs 11,250. Image source: official website
Meanwhile, the 12 month Tata Sky Broadband plan too comes with the same plans of 5Mbps, 10Mbps, 30Mbps, 50Mbps, and 100Mbps speed at Rs 11,988, Rs 13,800, Rs 18,000, Rs 21,600, and Rs 30,000 respectively. These are unlimited data plans, said the report, adding that 60GB data monthly plan for a year will cost Rs 11,988 and 125GB data plan per month for a year will cost Rs 15,000. Notably, Jio GigaFiber registrations are now open, but the service is yet to receive a public rollout in the country. Image source: official website