Zuckerberg declared 'lockdown' to defeat Google Plus, reveals ex-employee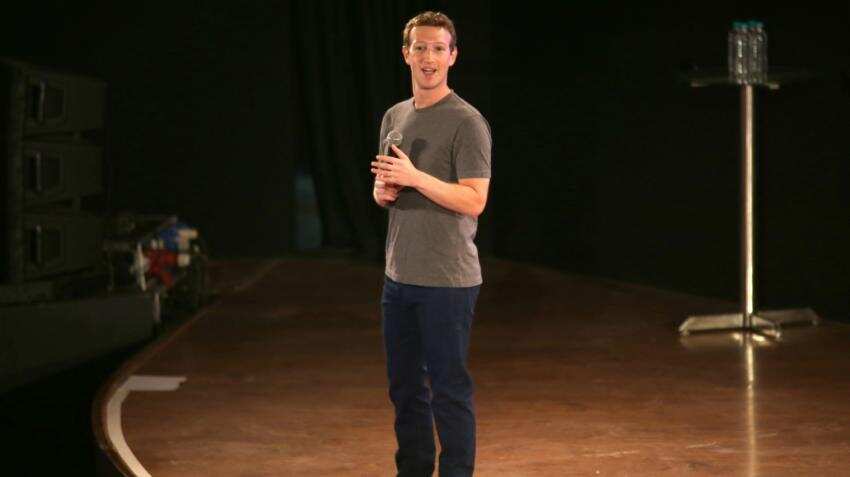 Mark Zuckerberg Founder and CEO of Facebook. Photo: IANS
Updated: Tue, Jun 07, 2016
09:24 am
Mumbai, ZeeBiz WebDesk
Mark Zuckerberg, CEO of Facebook, in a bid to destroy Google Plus in 2011, had declared a 'lockdown'. In a book called "Chaos Monkey: Obscene Fortune and Random Failure in Silicon Valley", a former Facebook employee Antonio Garcia Martinez revealed that Zuckerberg planned to destroy Google Plus.
No one could leave the Facebook office when the company was confronted with a threat that could be either technical or competitive. The first lockdown for Facebook came on the day Google Plus was launched, said Martinez in a report by a leading daily.
As Google had a Google Plus sign-up button practically everywhere in its user experience, this scared Zuckerberg as he felt the Google would overtake social media with its power in search, the reason why he declared the 'Lockdown'.
An excerpt from the book published in Vanity Fair said, "Zuck (Zuckerberg) took it as an existential threat comparable to the Soviets' placing nukes in Cuba in 1962".
The book went on to say that Google was initially dismissive of Facebook due to the monopoly it held over search engines. However, with Facebook's growth in social media many of Google started to witness a talent drain as Google employees began moving to Facebook.
Martinez further wrote to stop this Google instituted a policy where any desirable Googler who got an offer from Facebook would be given a heaping Google counter-offer. He said that even this did not stop many from employees from moving to Facebook.
He further said that Google Plus was launched in order to get Facebook out its way and noted that in some ways it was even better than Facebook.