Tiny toilets in the sky! Check out latest aviation trend airlines have taken to heart
In order to maximize the number of passengers in a limited space, airlines have come up with this latest tactics and the size of the restrooms is shrinking precariously. And this is happening not in just new planes, airlines are retrofitting old aircraft too and even ordering new ones with smaller lavatories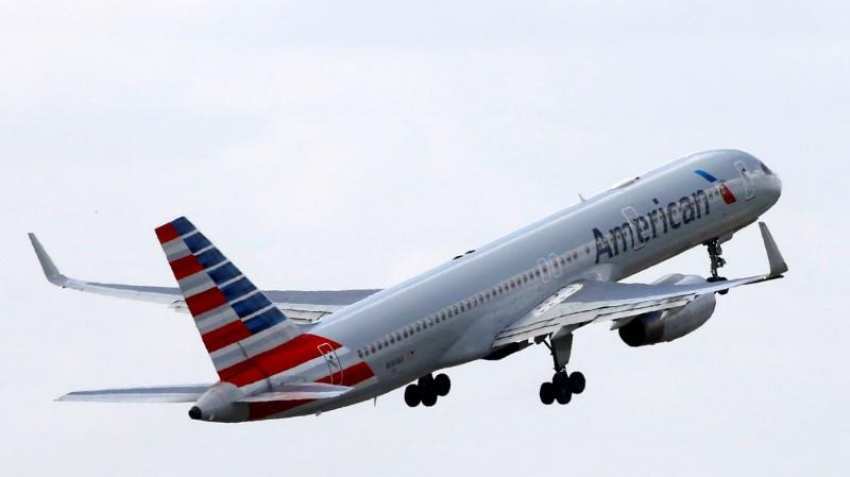 While the airlines claims that the new restrooms are just a few inches smaller, pilots, flight attendants and travelers are complaining. Image source: Reuters
Updated: Thu, Jul 12, 2018
06:45 pm
ZeeBiz WebDesk
Aviation was once all about luxury. Everything was built on a grand scale. Today, everything is getting tinier from seats to aisles and yes, toilets too! While no one really crimped too much about seats and aisles, the loo getting too small to even sit in comfort is worrying a lot of people. Yes, in the present era of rising inflation, every sector of economy is concerned about increasing revenue by any possible means, but targetting the toilet is surely plumbing the lows - all just to save a few dollars more. Notably, aviation companies have to contend with soaring fuel prices rise and rising labor costs to ensure they remain in green. Now, it turns out by installing smaller lavatories on the planes allows an extra row of seats to be accommodated!
In order to maximize the number of passengers in a limited space, airlines have come up with this latest tactics and the size of the restrooms is shrinking precariously. And this is happening not in just new planes, airlines are retrofitting old aircraft too and even ordering new ones with smaller lavatories, according to Bloomberg.
While the  airlines claims that the new restrooms are just a few inches smaller, pilots, flight attendants and travelers are complaining and have expressed their concern in no uncertain terms over the tight fit. 
Watch this Zee Business video
This trend has been adopted seemingly by most US carriers including, American Airlines, United Continental, Delta Air Lines and JetBlue Airways. To squeeze in more seats, American Airlines is using smaller lavatories supplied by Airbus SE, while on about 10 percent of its 737 fleet, United Continental has Rockwell lavatories.
WATCH THIS ZEE BUSINESS VIDEO HERE:
While JetBlue Airways Corp is using a small lavatory made by Safran SA's Zodiac Aerospace, Delta Air Lines Inc. has been using these washrooms since 2014.
Change surely, is not always for the good, it seems.