THIS IS HOW Reliance Power consolidated debt will be reduced by Rs 3.2k cr in FY22 - HIGHLIGHTS of what happened at board meeting
In a major development, the Board of Directors of Reliance Power Limited at its meeting held today i.e. 13th June 2021 has approved Preferential Issue of upto 59.5 Crore equity shares and upto 73 Crore warrants convertible into equivalent number of equity shares of the Company at an Issue Price of Rs. 10 each by conversion of debt, aggregating upto Rs.1 ,325 Crore to Reliance Infrastructure Limited, a listed promoter company.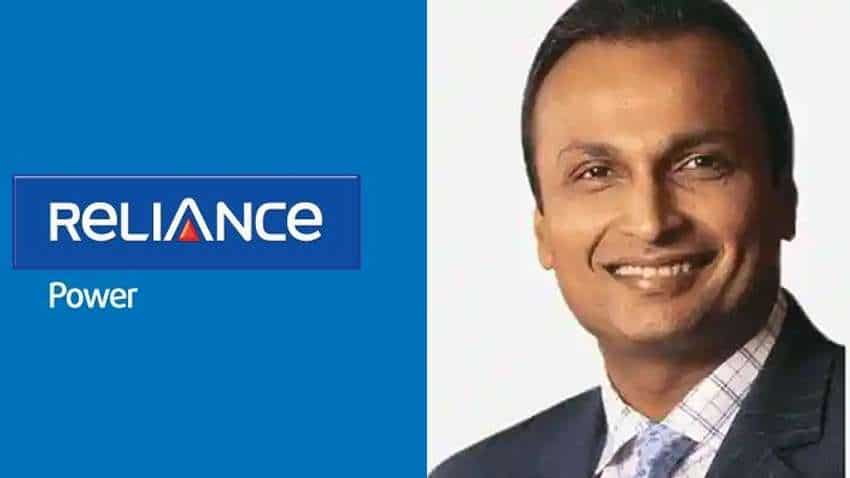 Further, Reliance Infra Board too has given nod to the proposal by Reliance Power. Pic from Twitter of official handles.