This furniture manufacturer is aiming to provide employment to 1000 people amid Covid-19 pandemic
This post-lockdown expansion is focused on 200 percentage increase in the production. The furniture firm, as per its expansion strategy, shall be operational by 15th Jan 2021.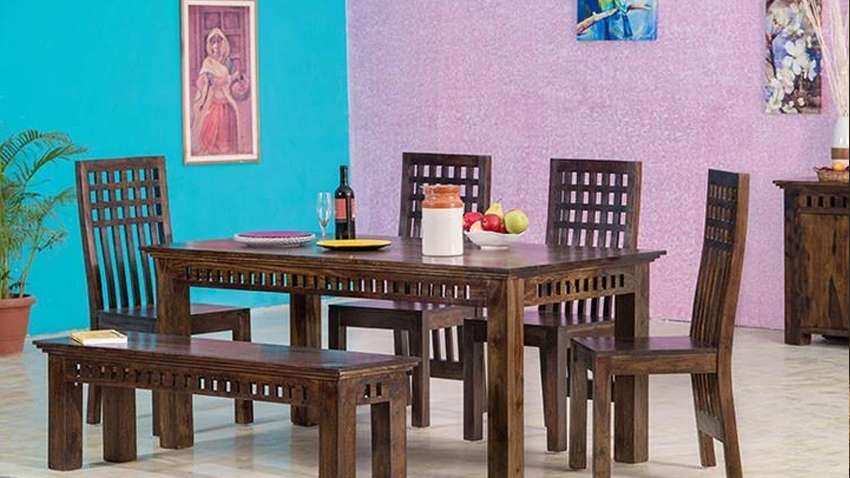 The brand looks forward to offer opportunities for 1000 jobs for technicians and carpenters.