Sun Pharma announces agreement to acquire 60% of Vivaldis Health And Foods
Recently, Sun Pharma has also acquired Concert, a US-based pharmaceuticals firm, in January. The Mumbai-based company inked a pact to acquire Concert in a USD 576 million deal.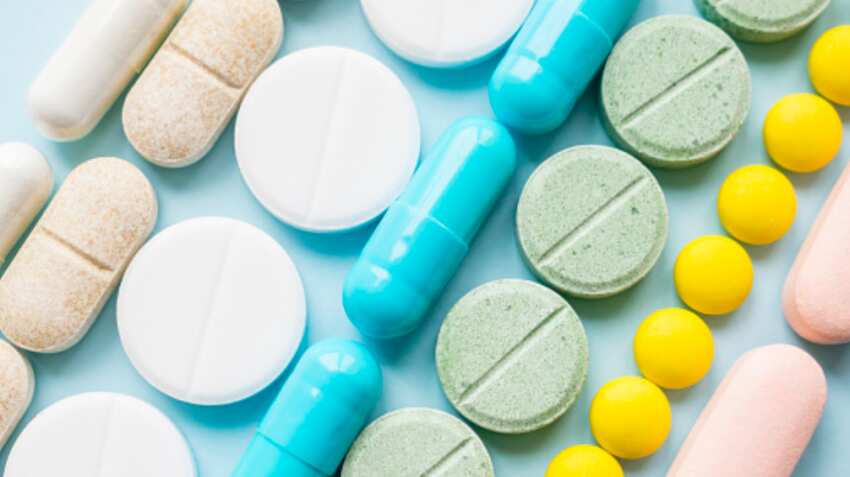 On Friday, the company's share price ended 0.46 per cent down at Rs. 972.80 on BSE.