SBI Life Insurance Q3 net profit rises 21% to Rs 230 crore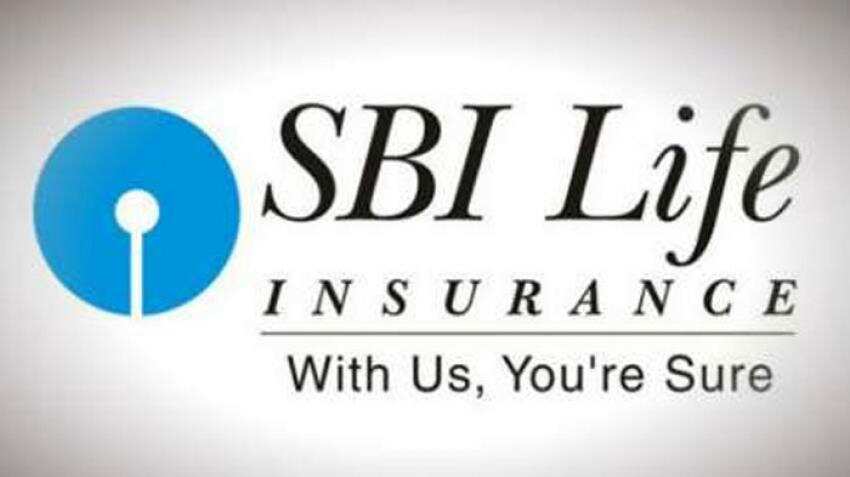 The company had registered a net profit of Rs 190.43 crore in the corresponding quarter of previous fiscal 2016-17. Image source: PTI
SBI Life Insurance Company today reported 21 per cent rise in its net profit at Rs 230.28 crore for the third quarter ended December 2017 on healthy premium income.
The company had registered a net profit of Rs 190.43 crore in the corresponding quarter of previous fiscal 2016-17.
Total income of the life insurer increased to Rs 9,720 crore during the quarter against Rs 6,060 crore in the same period of the previous fiscal, SBI Life said in a regulatory filing.
The net premium income of the company grew nearly 30 per cent to Rs 6,780 crore in the October-December quarter of 2017-18, from Rs 5,240 crore earned in the same period of 2016-17.
SBI Life said the increase in net premium income was primarily due to increase in retail new business premium and also due to increase in renewal premium from retail business.
The assets under management (AUM) grew by 23 per cent to Rs 1,11,630 crore as on December 31, 2017, from Rs 90,720 crore on December 31, 2016.
Among other key parameters, the new business APE (annual premium equivalent) grew 41.9 per cent in the third quarter of this fiscal, individual rated premium rose 38.2 per cent, renewal premium grew 31.6 per cent and total premium increased 29.5 per cent.
"For the third quarter of 2017-18, private market share and total market share in terms of individual rated premium was 24.8 per cent and 14.3 per cent, respectively," SBI Life said.
Solvency ratio, which is the ratio of available solvency margin to the required solvency margin, stood at 2.06 per cent at the end of third quarter of the fiscal, against 2.09 per cent a year ago during the same period.
SBI Life is a joint venture between State Bank of India (SBI)and BNP Paribas Cardif SA, which has a widespread network of 814 branches across the country.
The company's stock was down 1.78 per cent at Rs 670.20 on BSE. 
Updated: Tue, Jan 30, 2018
04:33 pm
PTI