Rakesh Jhunjhunwala unhappy with Fortis Healthcare deal? What market guru said
Several minority stakeholders are reportedly planning to oppose the deal between the two healthcare sector companies, as they felt the deal with Manipal undervalued Fortis' hospital business. Rakesh Jhunjhunwala said the hospital chain should be sold through a "fair" process that allows all interested parties to bid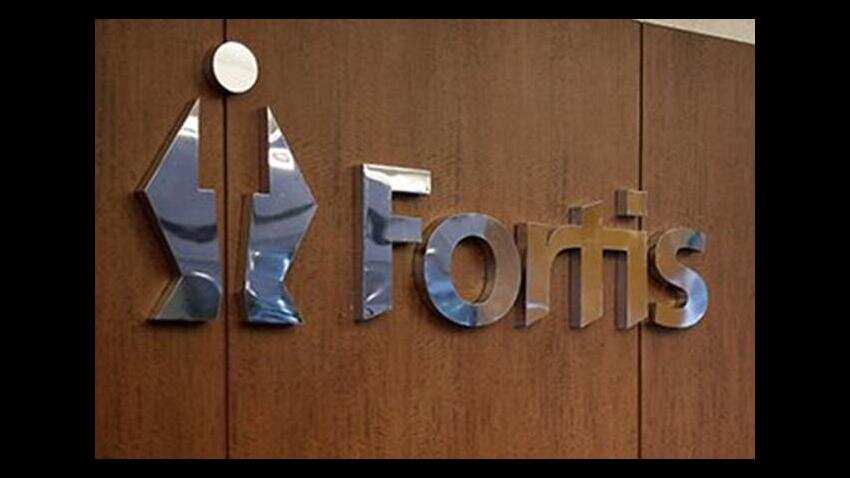 Rakesh Jhunjhunwala and his associates own nearly 6 million shares, working out about 1% of the company. Yes Bank, East Bridge Capital and BlackRock are the key shareholders. Image source: Image source: Reuters
Updated: Wed, Apr 04, 2018
12:19 pm
ZeeBiz WebDesk
Even as several minority shareholders are planning to oppose the recent deal to acquire Fortis Healthcare by Manipal Hospitals,  ace investor Rakesh Jhunjhunwala questioned the acquisition. However, according to a report, Jhunjhunwala didn't say he will vote against the deal.  Several minority stakeholders are reportedly planning to oppose the deal between the two healthcare sector companies, as they felt the deal with Manipal undervalued Fortis' hospital business.  "There is no question of opposing," Economic Times quoted Jhunjhunwala as saying. "First, let a stage come when the deal needs to be opposed. Today, it's just an announcement. The board doesn't have the power to do the deal…I think the stage where the deal will need to be voted upon will not come at all…A lot of shareholders have got in touch with me. I've given them the same views." 
Jhunjhunwala said the hospital chain should be sold through a "fair" process that allows all interested parties to bid, the report said. "The deal on behalf of Fortis hospitals has been approved by a board directors of which have been elected under the auspices of Shivinder Singh and (his family). They are no longer the shareholders of this company," Jhunjhunwala was quoted as saying by ET.  He questioned the right of the board to approve and recommend the deal, as holding of former promoters Malvinder and Shivinder Singh and promoter groups has shrunk to less than 1% from 34.43% in December 2017 because they were unable to redeem shares pledged against loans. 
The deal was struck at Rs 3,900 crore and approved by the Fortis Healthcare board last week. The deal involves the company hiving off its hospital business and merging it with the Ranjan Pai-promoted Manipal Hospitals.  According to the ET report, Malaysia's IHH was also in the fray to buy stake  in Fortis Healthcare. 
According to the report,  Jhunjhunwala and his associates own nearly 6 million shares, working out about 1% of the company. Yes Bank, East Bridge Capital and BlackRock are the key shareholders.