M&M expects good auto sales from monsoon season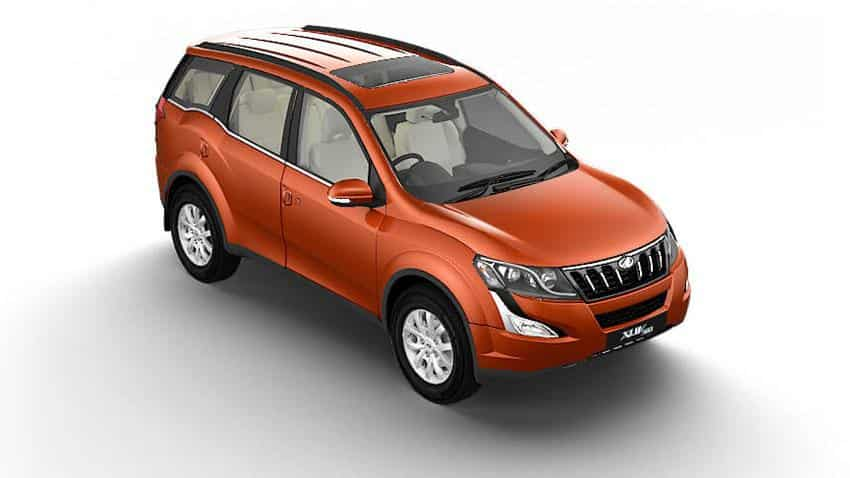 Representational image of Mahindra and Mahindra's (M&M) XUV 500 car. Image Source: Official Website
This week has been good for the automobile sector.
Mahindra and Mahindra (M&M) expects good auto sales from monsoon this year, said M&M's executive director Pawan Goenka to media.
M&M plans to launch new projects in coming days. It also has plans to introduce its XUV 500 new petrol variant.
Watch the latest news from the automobile sector here-